situations 2000-2010
11 snarlika stolar, TENDENSER, group show, Gallery F15, Moss, Norway, 2010. Curator: Knut A Bull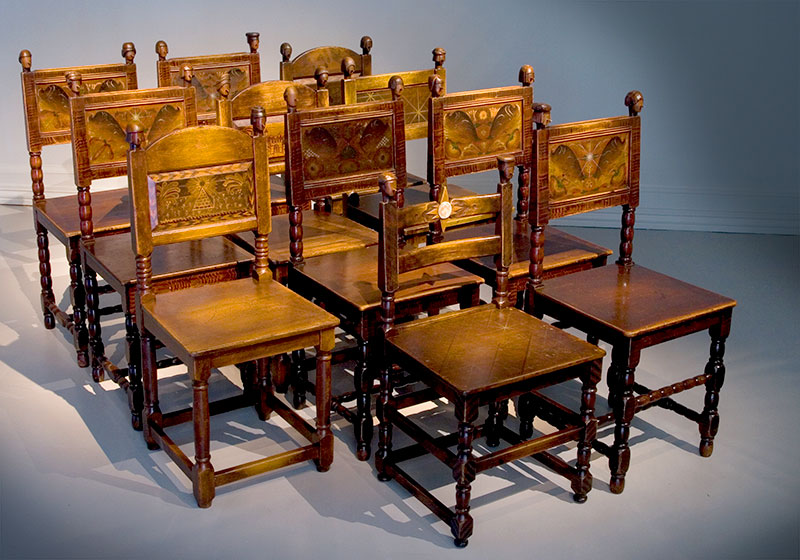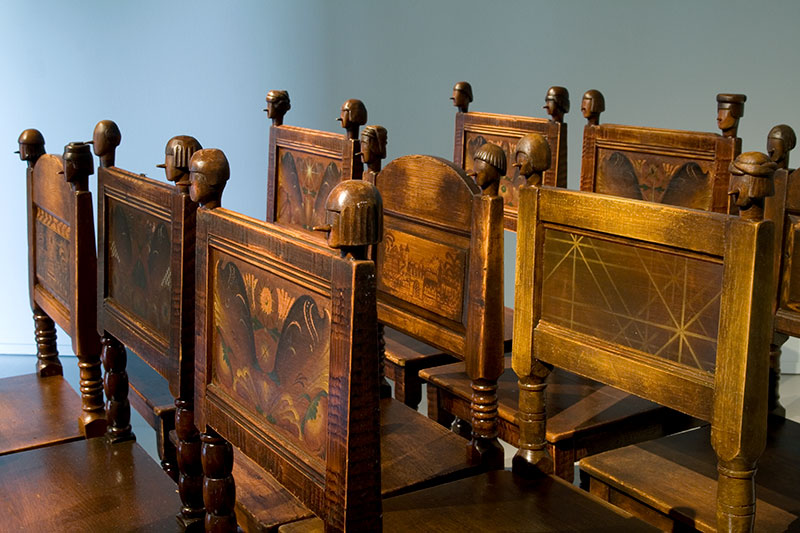 11 similar chairs, found and reinvented chairs.


DESIGN?DESIGN!DESIGN…, group show, Form/Design Center, Malmö, Sweden, 2010. Exhibition produced by Expeditionen för Arkitektur och Grafisk form.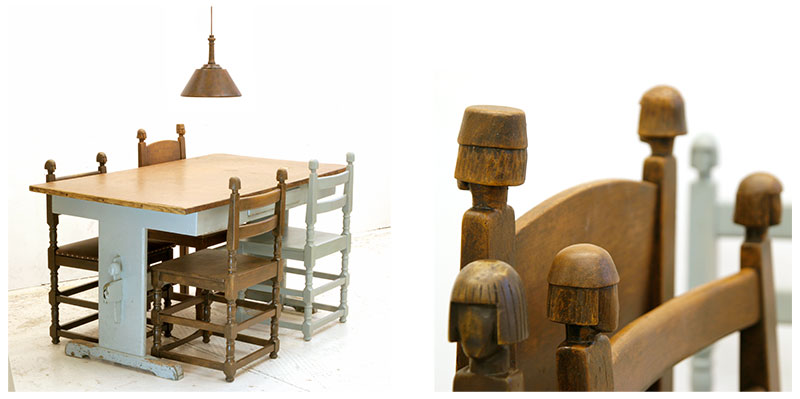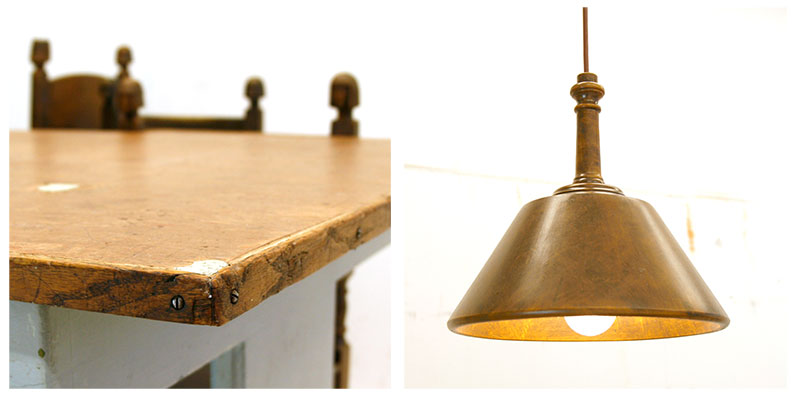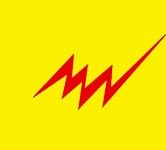 WWIAFM at Gustavsbergs Konsthall, TUMULT, group show, curator: Christina Zetterlund, Värmdö, 2009.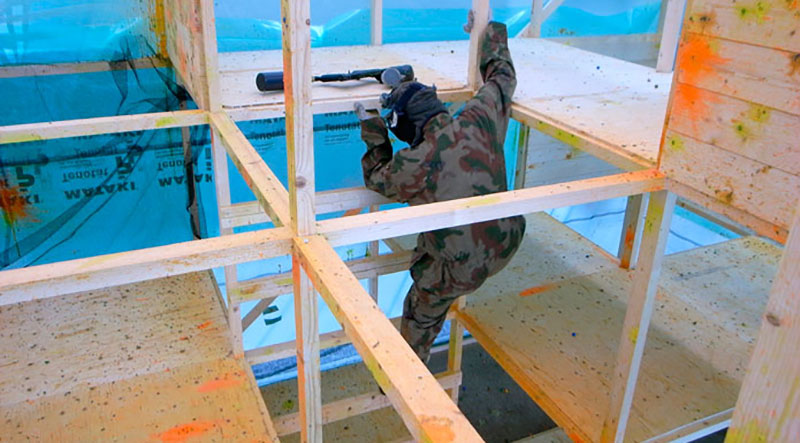 WWIAFM-project: It's the result that counts.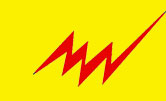 WWIAFM at SixPM project space, London, UK, 2009.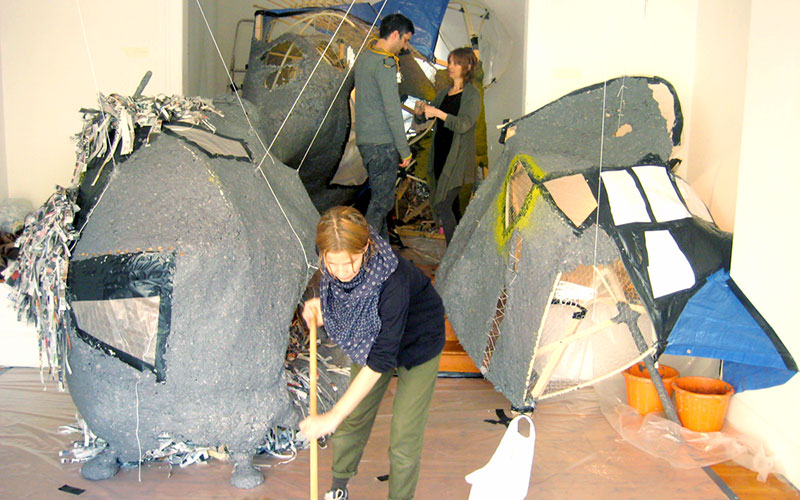 WWIAFM-project: We built this city.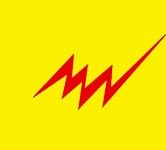 WWIAFM at Cable factory, HOT POTATOES workshop, Helsinki, Finland, 2009.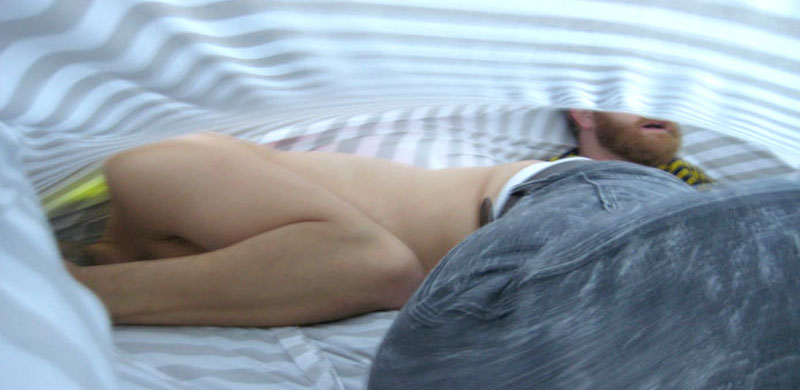 WWIAFM-project: Gubbpåsen.



VOICES, touring group show, the Swedish institute, curator: Inger Molin, Europe, US, 2006-2009.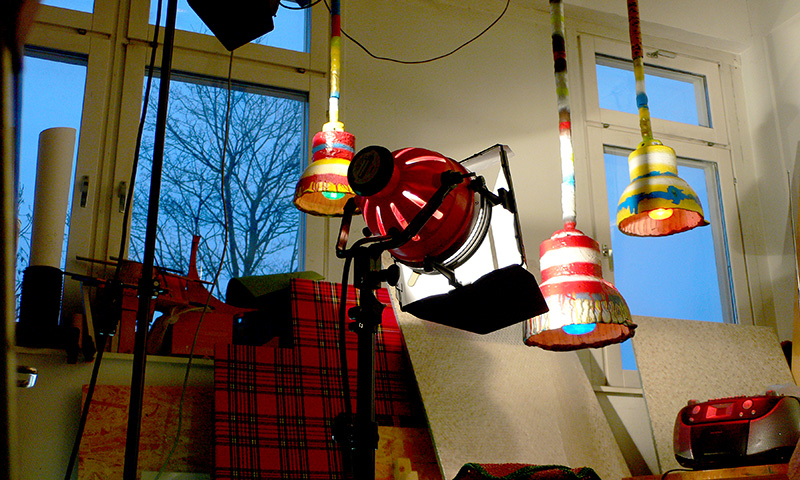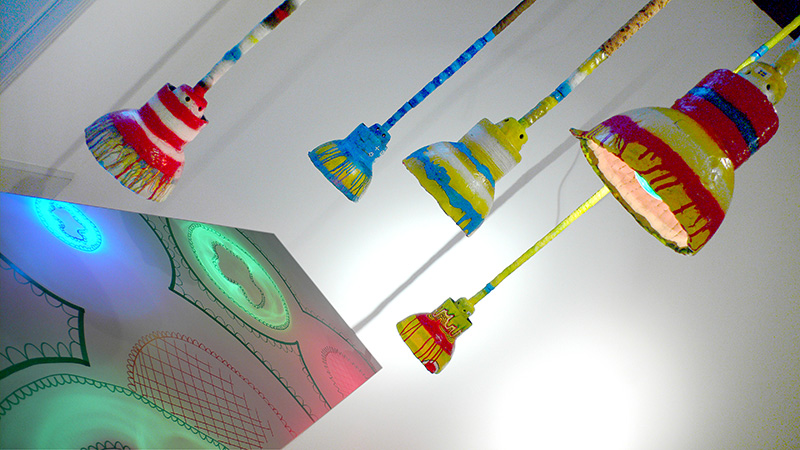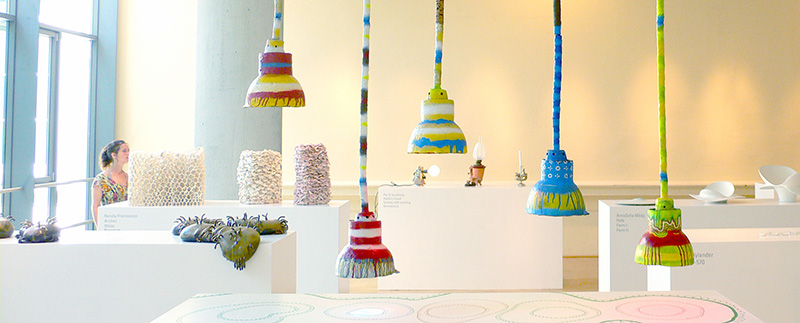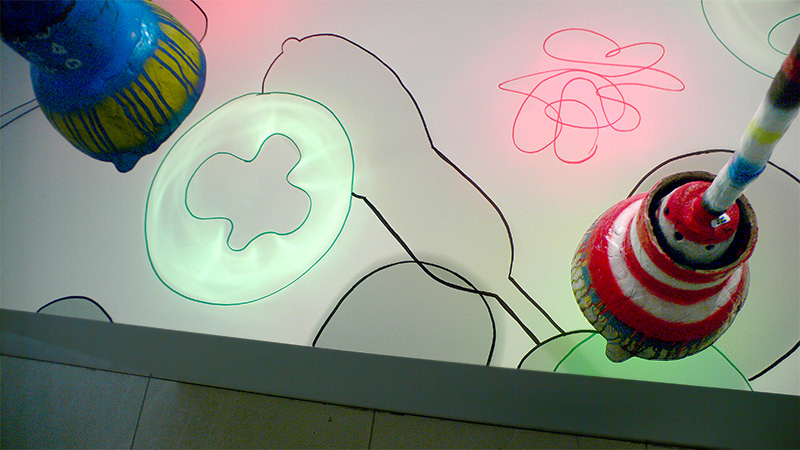 Pendulum light fittings. Above Stockholm, Paris, Hamburg and Gent.


MAKE OUT, group show, Studio 44, Stockholm, 2009. Curator: Malin Arnell.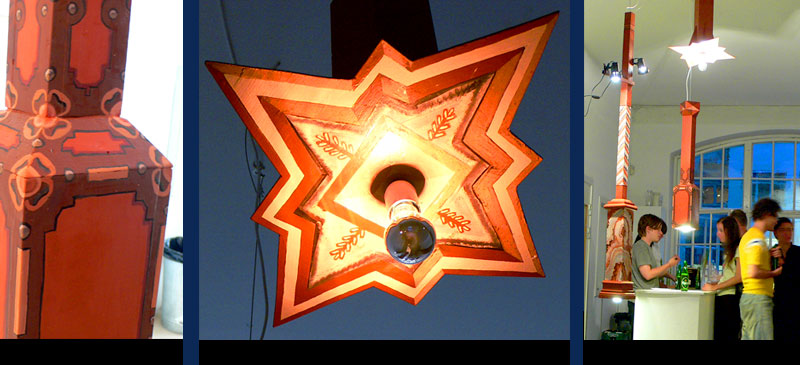 Light fittings.



THINK TANK 2008, publication and traveling group exhibition, Austria, Germany, England, Finland, 2008.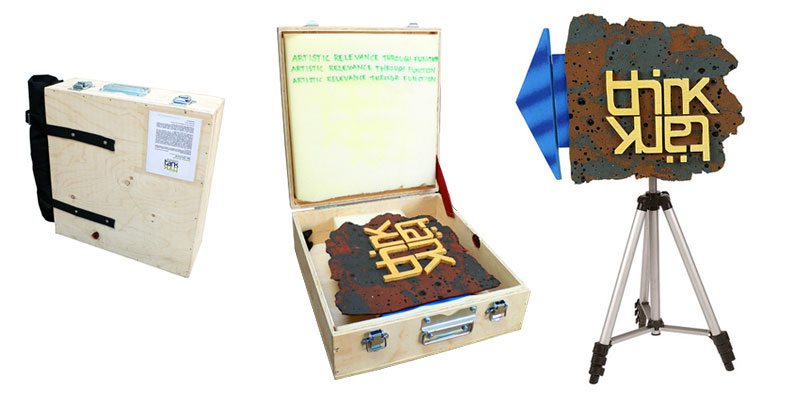 Comission by Louise Mazanti, member of the applied arts think tank THINK TANK. Foldable directional sign. Cabin bag sized craft object for the 2008 edition of their touring pop-up show.


RETROSPEKTIV, retrospective solo show, Visby konstmuseum and Husby konsthall, 2008.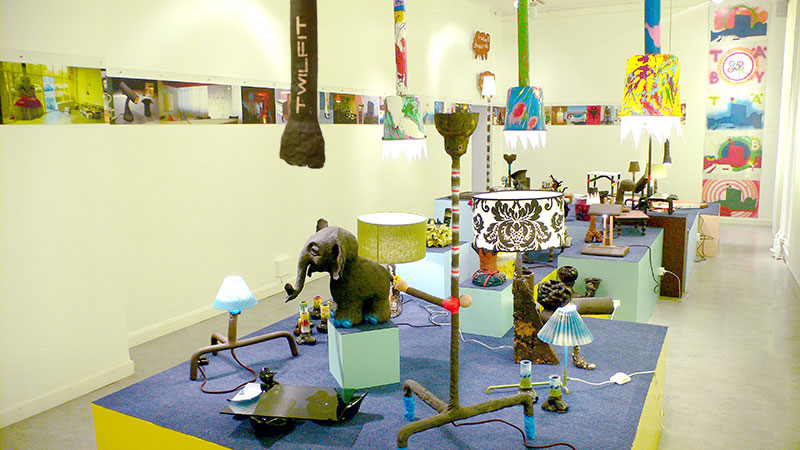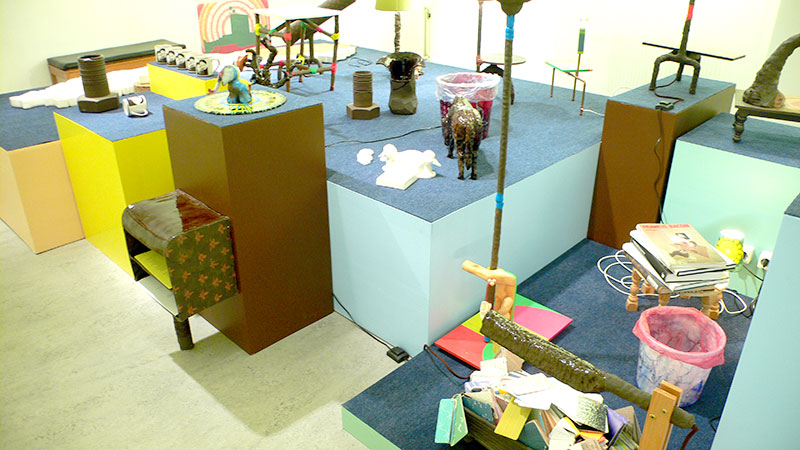 Visby konstmuseum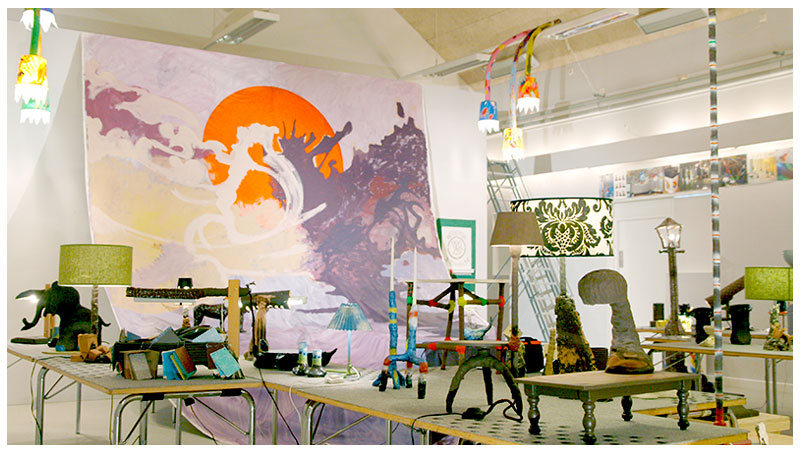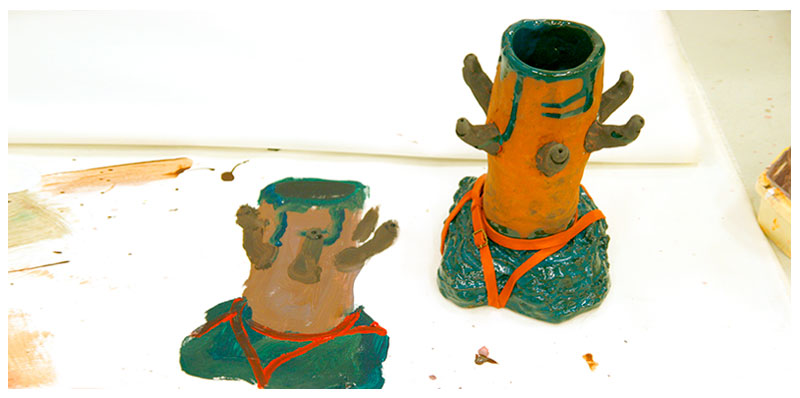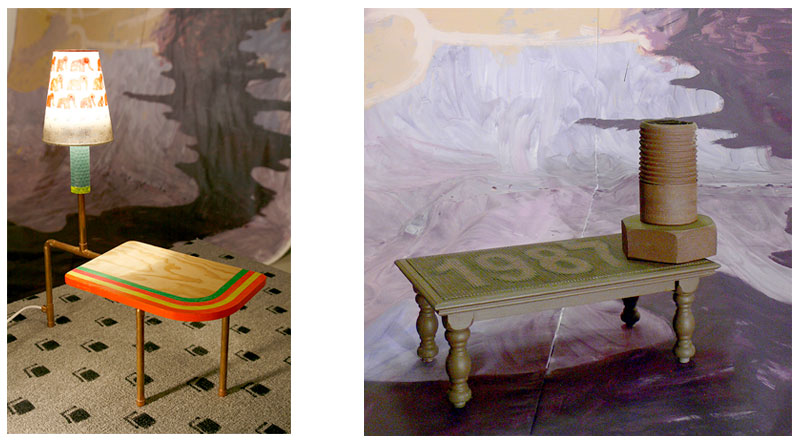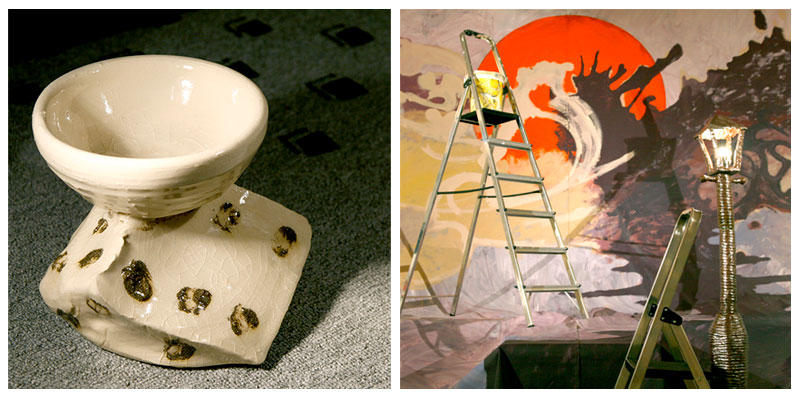 Husby konsthall. Artist in residence: archiving, documenting, staging. Retrospective show in progress.


TENDENSER, group exhibition, Gallery F15, Moss, Norway. Curator: Louise Mazanti, 2008.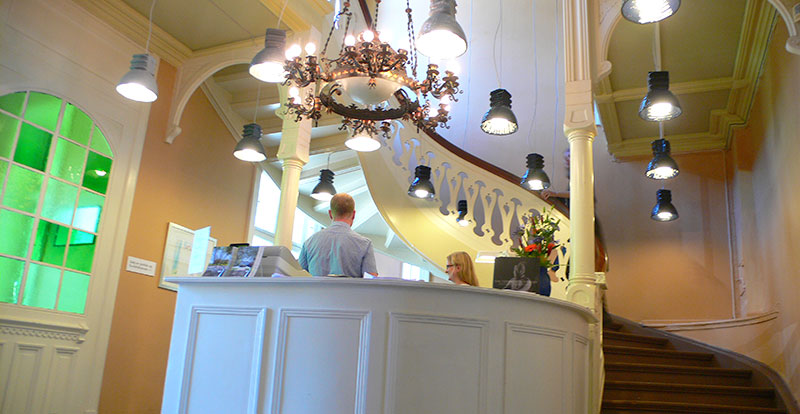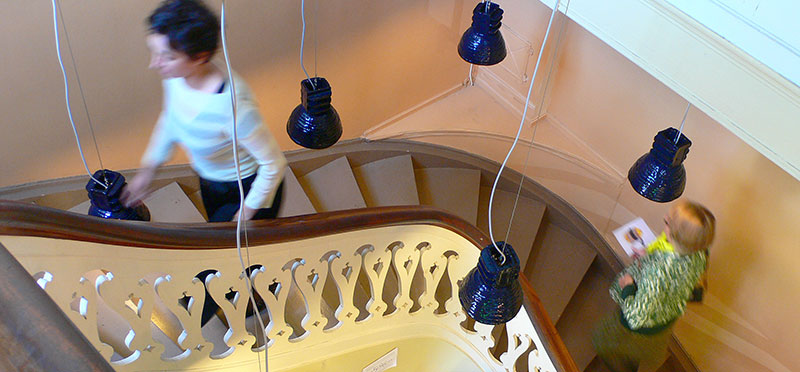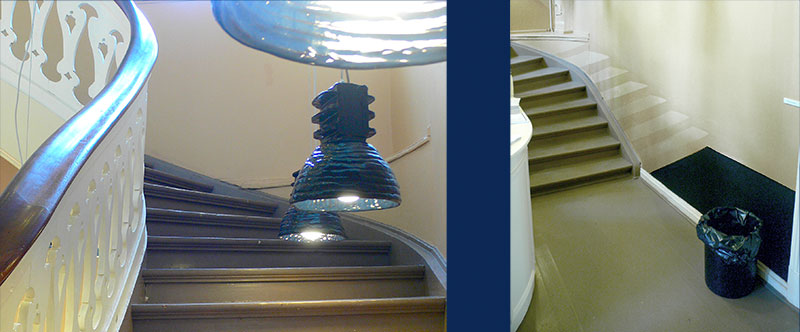 Light fitting installation and wall painting in the reception area.



Transitional light fittings – Towards a brighter future, solo show, Galleri Inger Molin, Stockholm, 2008.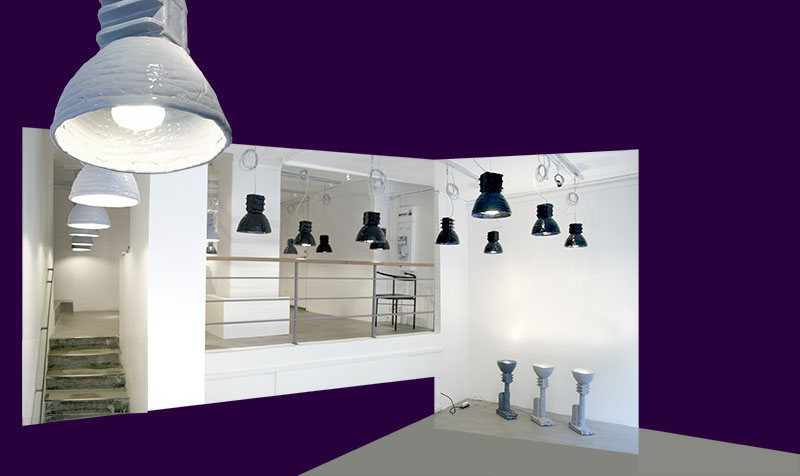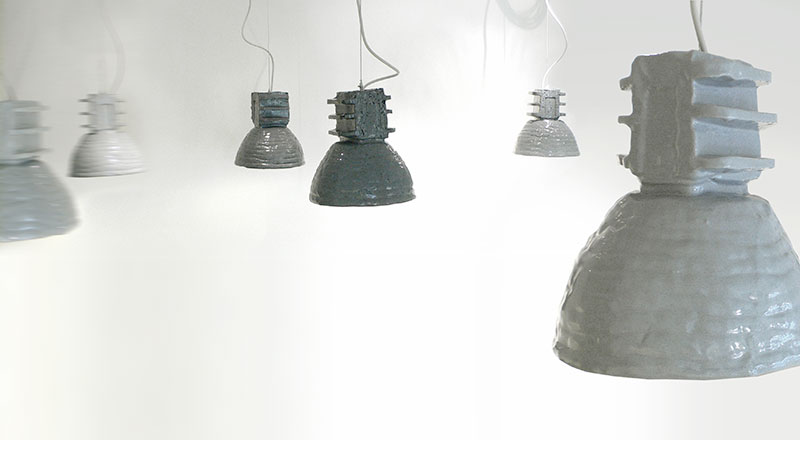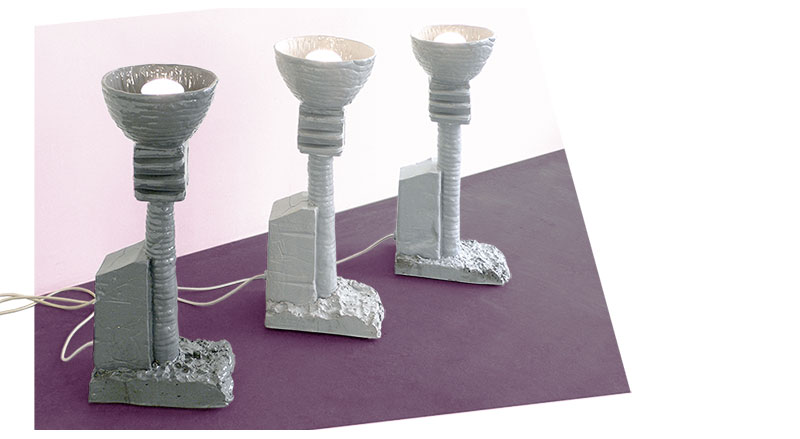 Ceramic light fittings, PL5, installation.

"PL lanserar en ny modell av keramisk belysningsarmatur i olika utföranden. Dessa lampor, i fruktansvärt hemmagjord ny-90-tals-stil, hjälper oss in i den nya tiden. De har bekant form, ofarliga färger, men är ändå i grunden någonting helt annat. Häng med! Oj, en spricka. Skit samma. Relevans är kung."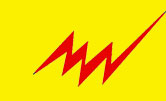 WWIAFM at Crystal Palace, Stockholm, 2008.



WWIAFM-project: Månsamåla 201.



PUB department store, Stockholm, 2007-08. Comissions by BAU Arkitekter, Ulrika Lundgren.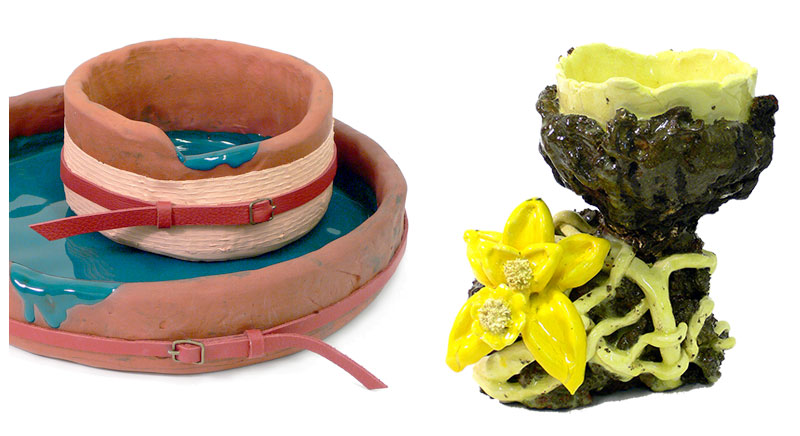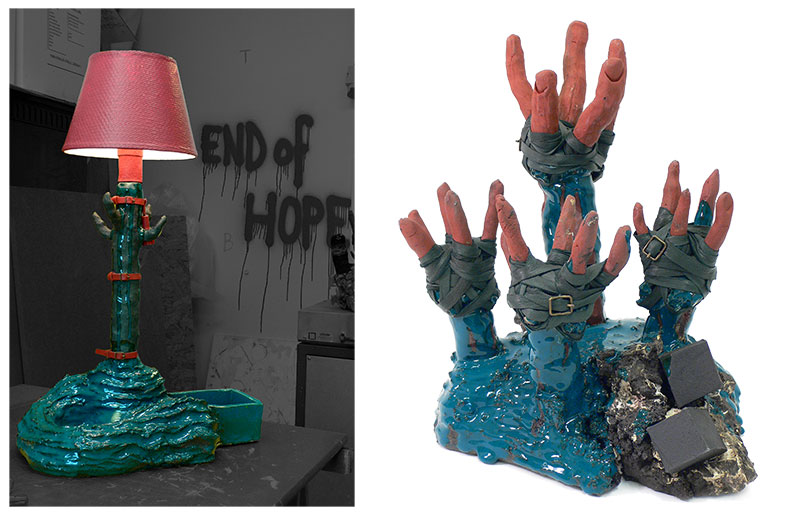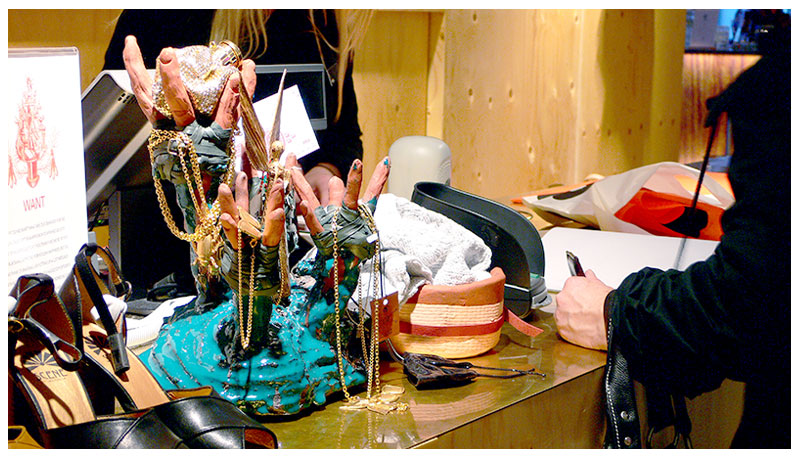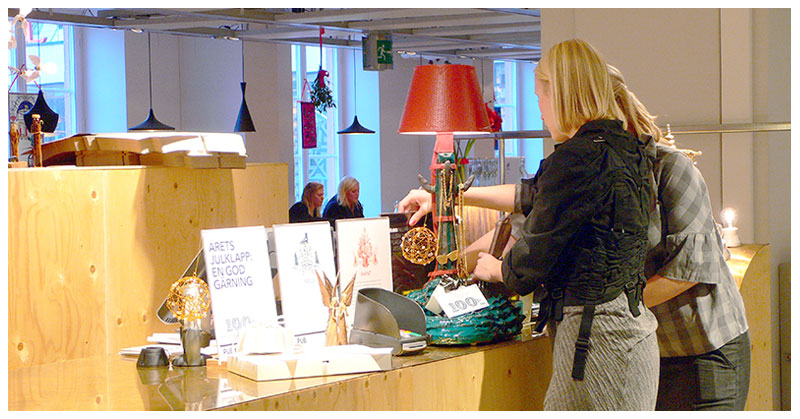 Merförsäljningspunkter.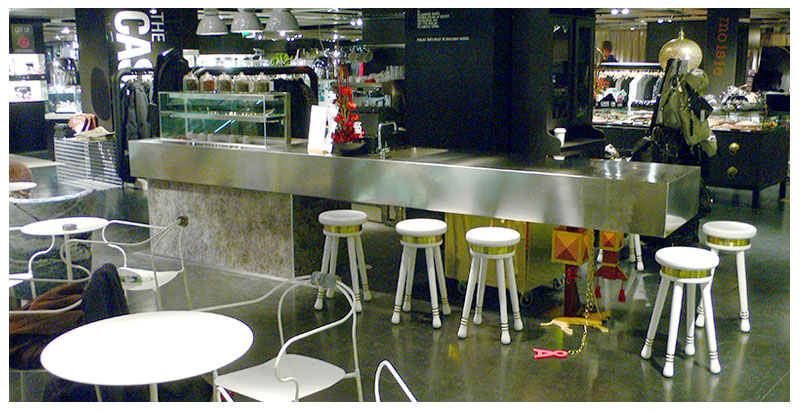 Cover up of ugly construction detail in the wine bar.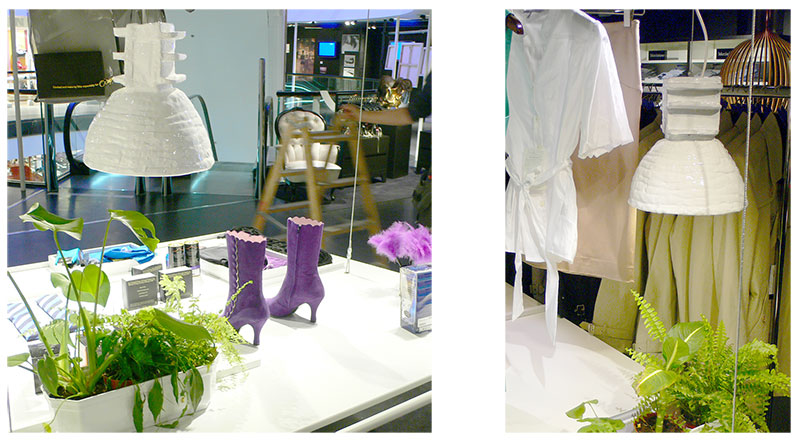 Ceramic light fittings.


ALI DEMI 325, Ali Demi women's penitentiary, Tirana, Albania, 2007-08.




Social enterprise project, craft consultant, as one part of a bigger project, headed by Charlotte Åberg and Lott Alfreds, on social sculpture at the penitentiary. In cooperation with Stockholms Konstfrämjande and a number of NGO's in Albania. This project was a pilot to start a production of knitware at the penitentiary, to be sold to over paid hipsters in Stockholm.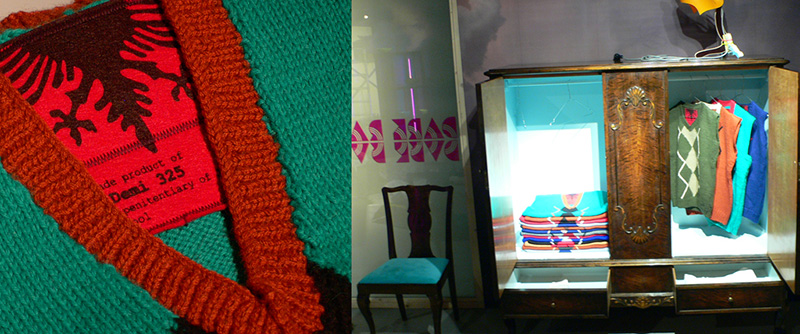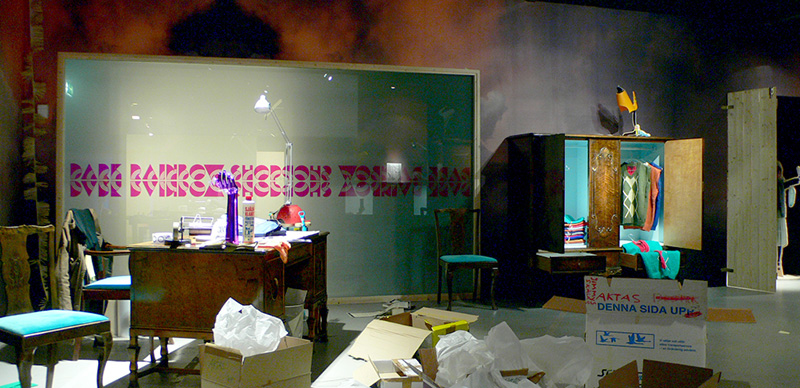 ALI DEMI 325 sweaters for sale in the shop at Tensta konsthall, Stockholm, 2008.


TÄBY C, "artist of the month", Täby library, Konstföreningen Artur, Täby Centrum, Sweden, 2007.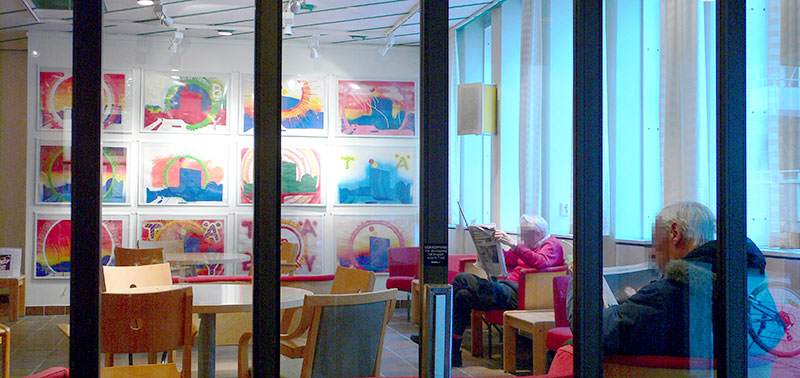 Hand thrown posters.


HVERDAGSLIV/EVERYDAY LIFE, group show, Nordenfjeldske Kunstindustrimuseet, Trondheim, Norway, 2007.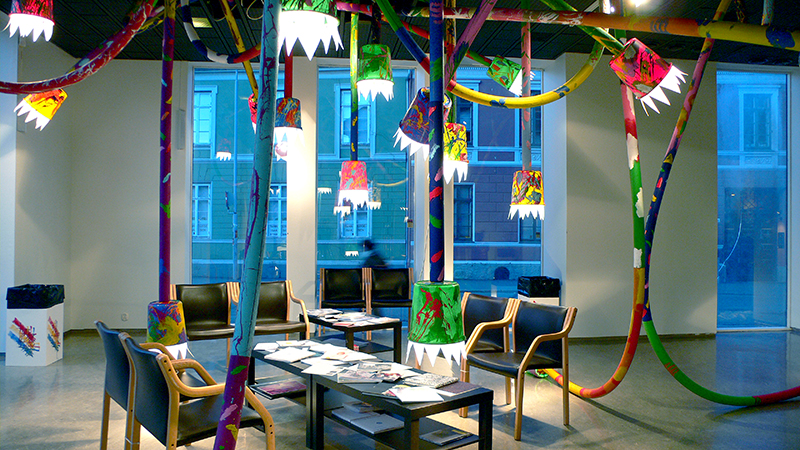 Light fitting for the reading lounge, in one corner of the exhibition space.


Spring shoot, 2007.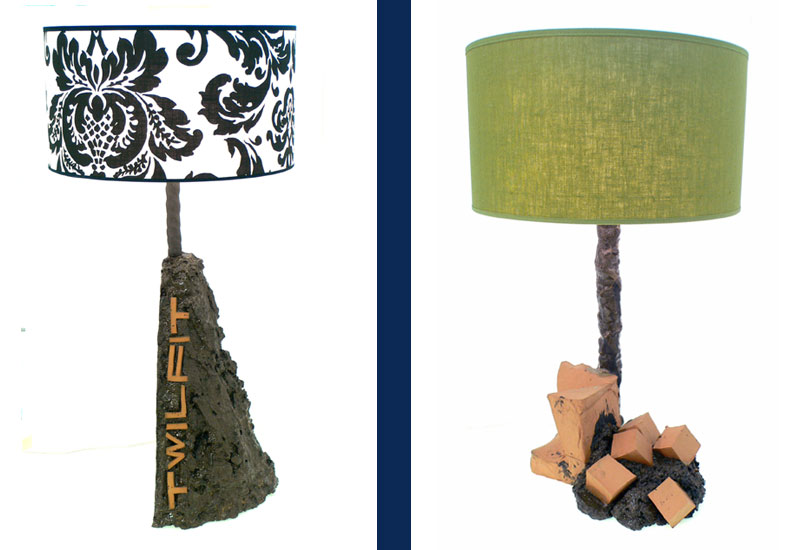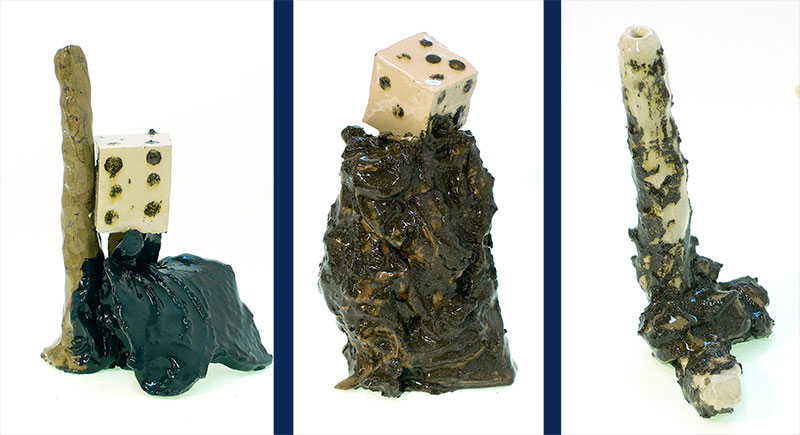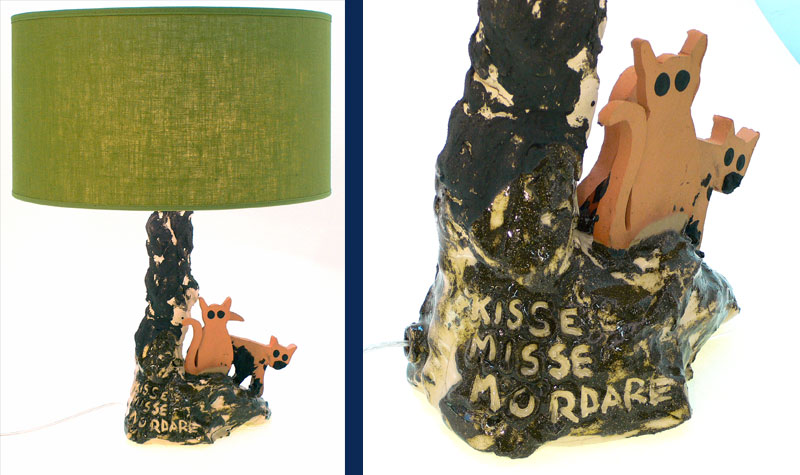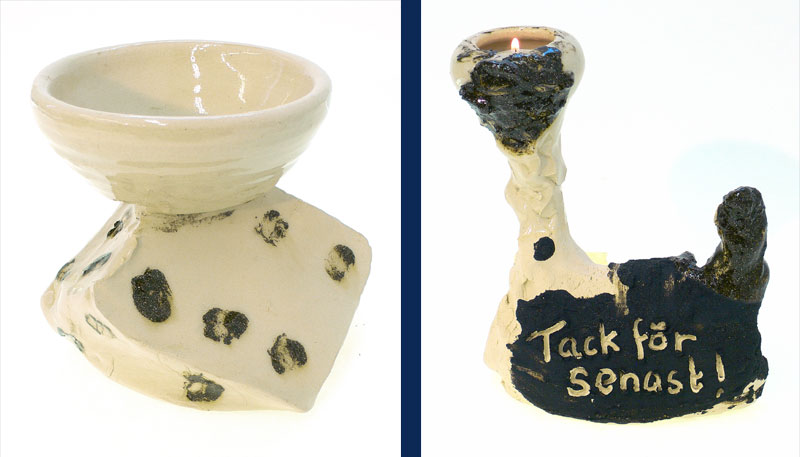 Lamps and ornamental objects.


Mother of colorfull objects – eternal source of light divine, DEN HANDFASTA RÖRELSEN, group show, Liljevalchs konsthall, Stockholm, 2007. Curators: Zandra Ahl och Päivi Ernkvist.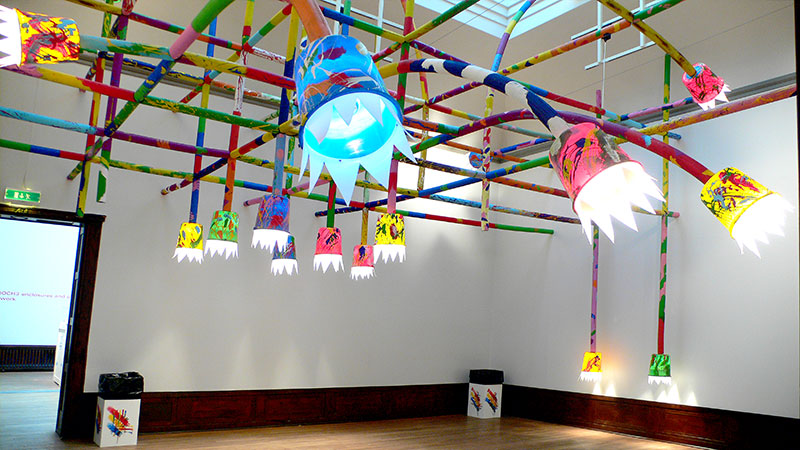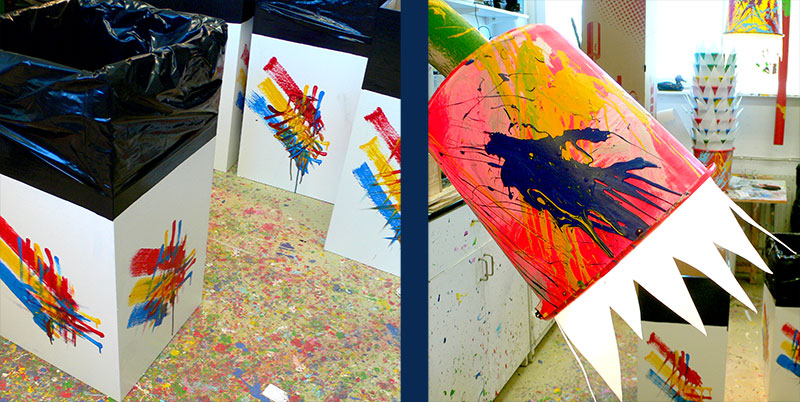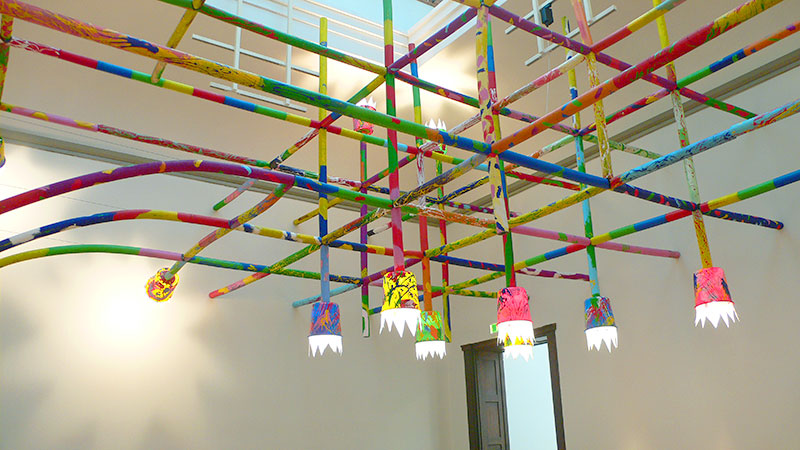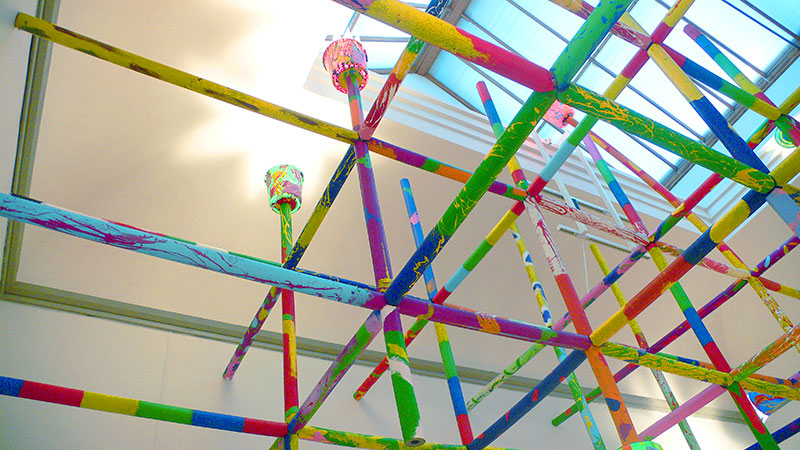 Site specific light fitting and hand made event wastepaper baskets.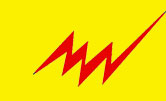 WWIAFM at PS1, group show, New York, USA, 2006. Curator: Brett Littman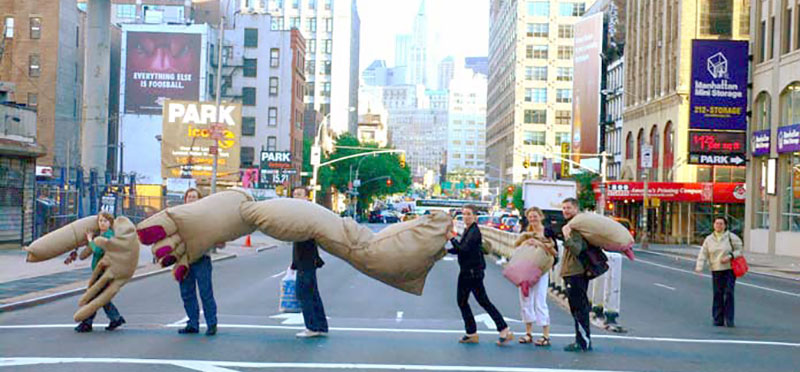 WWIAFM-project: Happy campers.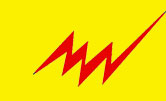 WWIAFM, TINGENS TILLSTAND, group show, Nasjonalmuseet, Oslo, Norway, 2006.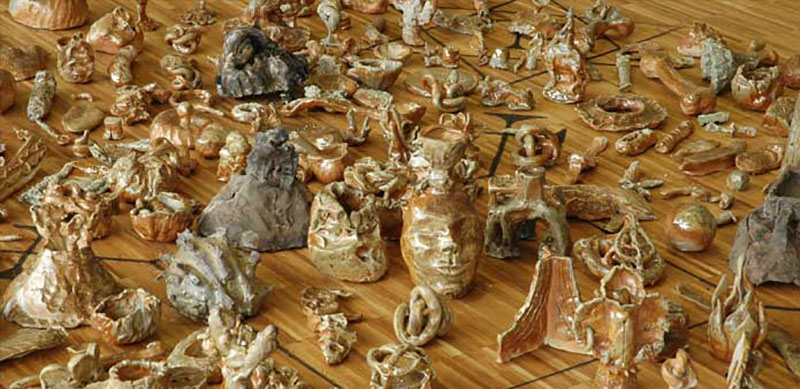 WWIAFM-project: The Eagles Nest.



ARTIST CLOTHING in Belgrade, Serbia, 2005.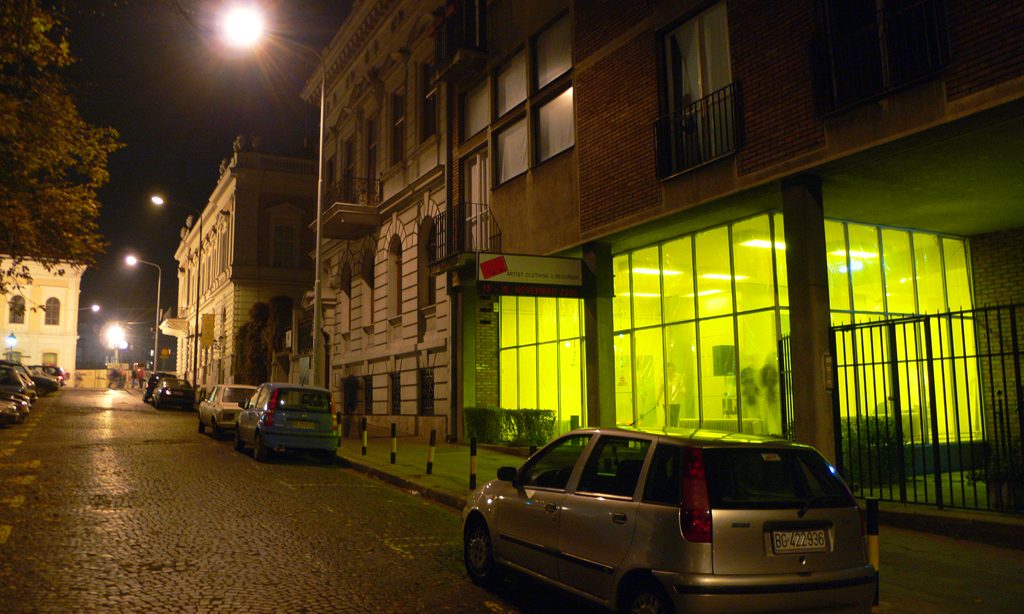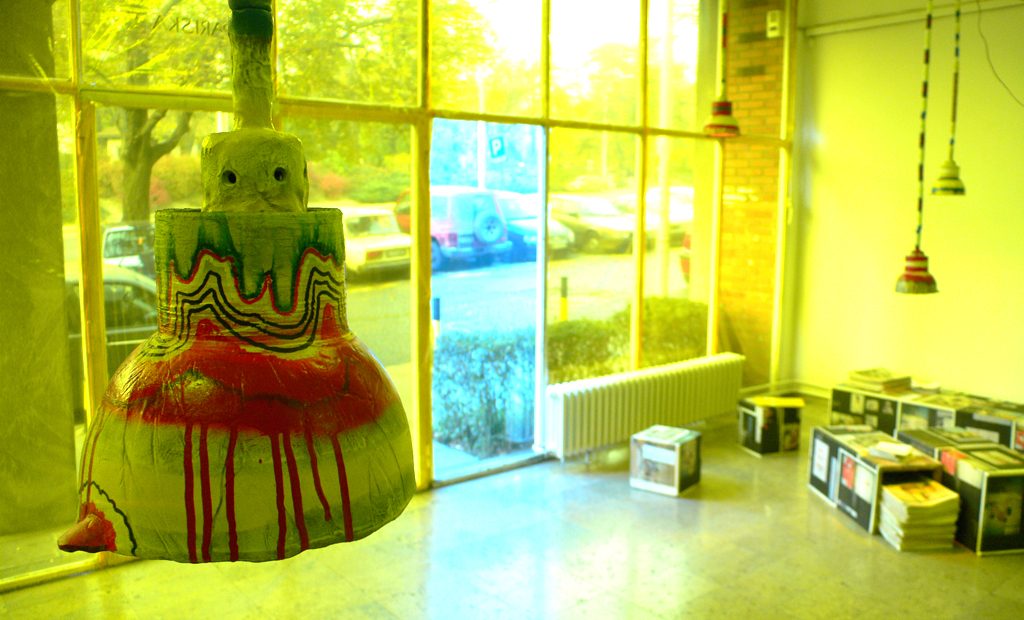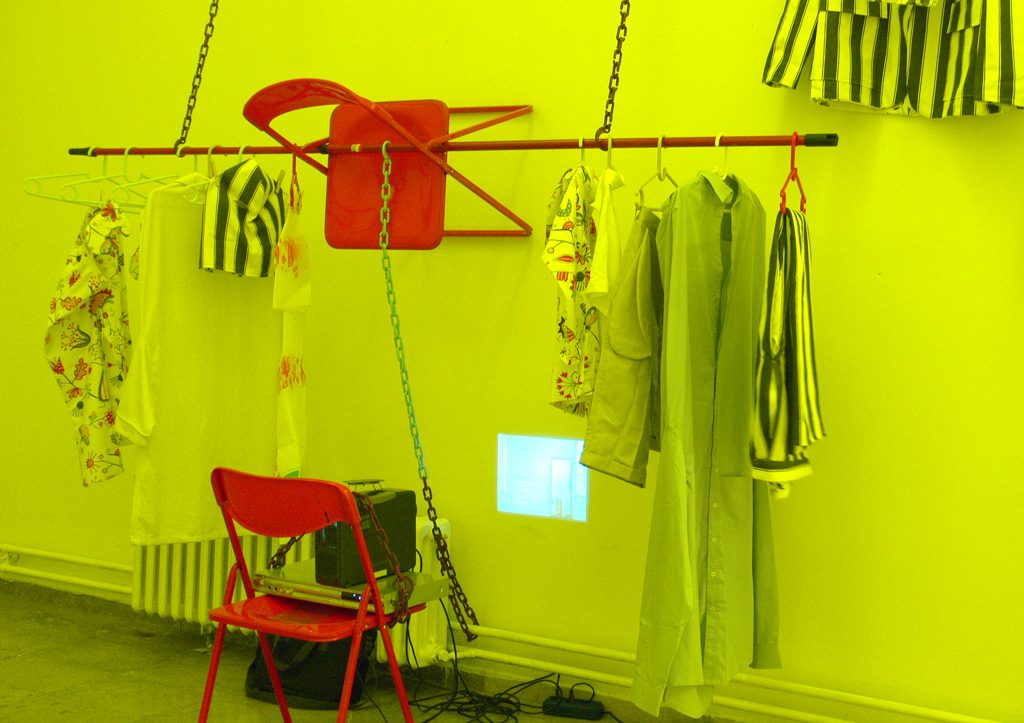 Artist clothing (artist made clothes collections), art project by Ulrika Gunnarsdotter. Exhibition design/concept: Pontus Lindvall



Solo show, Galleri Inger Molin, Stockholm, 2005.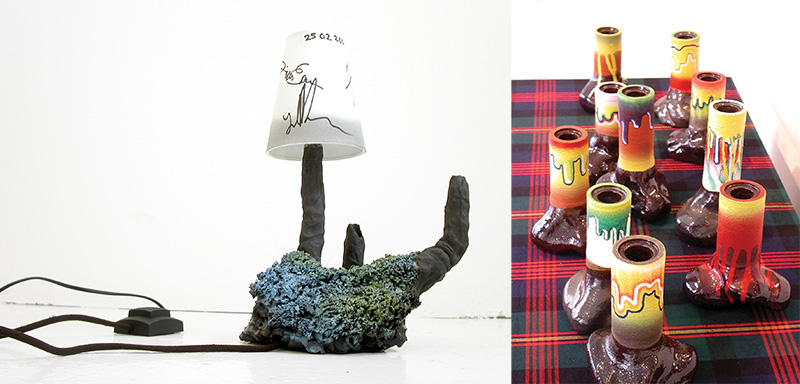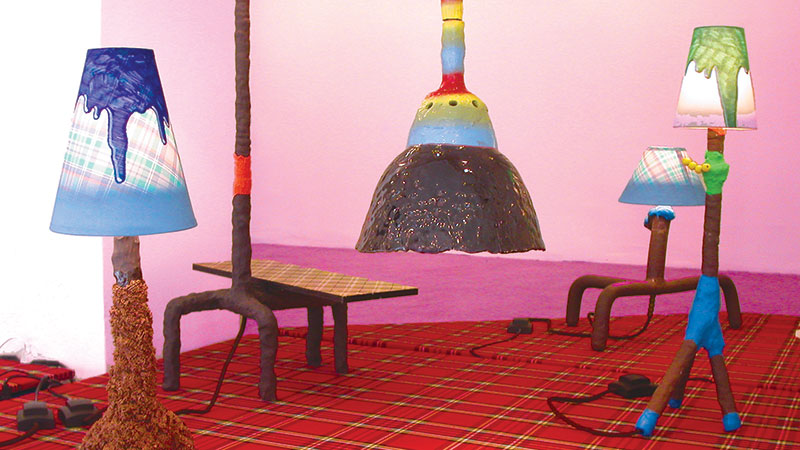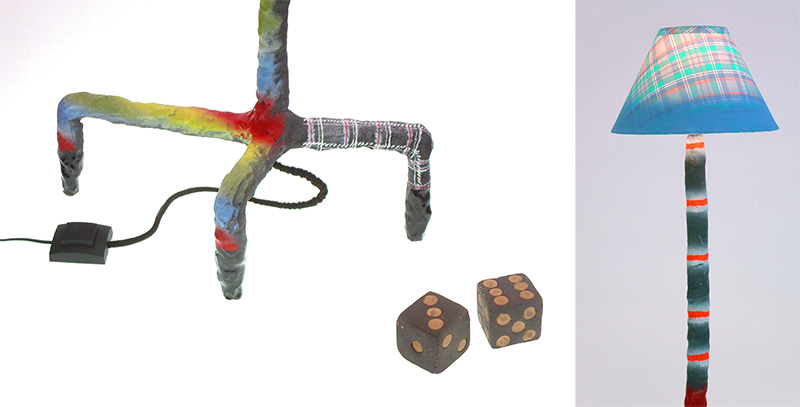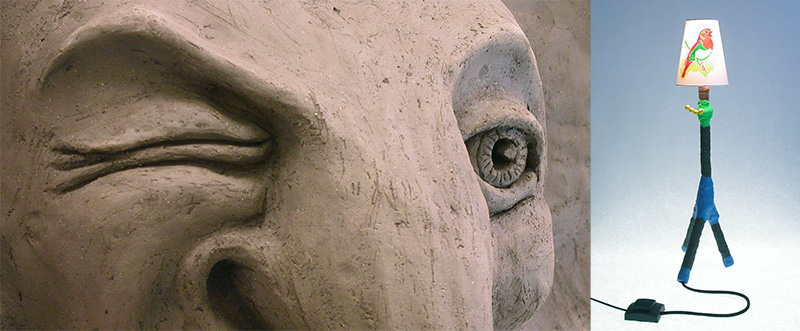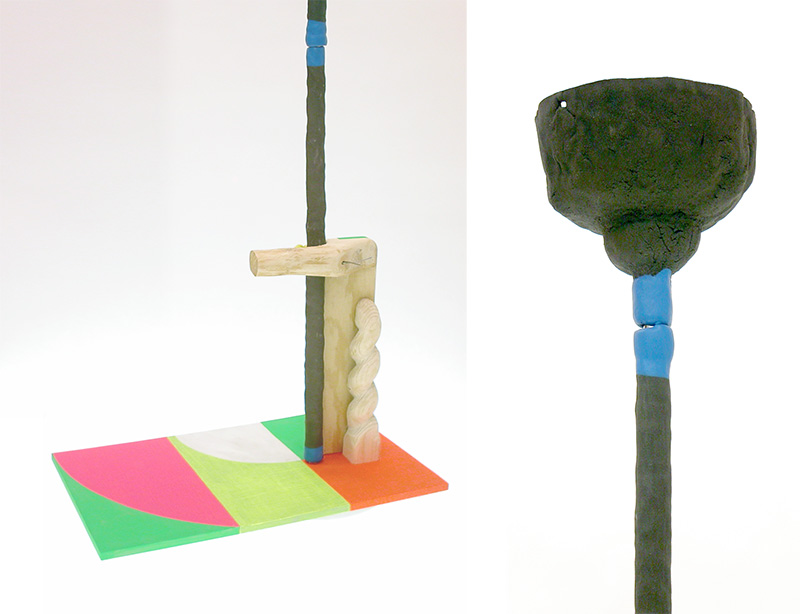 Researcher in residence, IASPIS/CRAFT IN DIALOGUE, The Danish design museum, Copenhagen, 2005. Cooperation with Johanna Rosenkvist, PhD craft historian.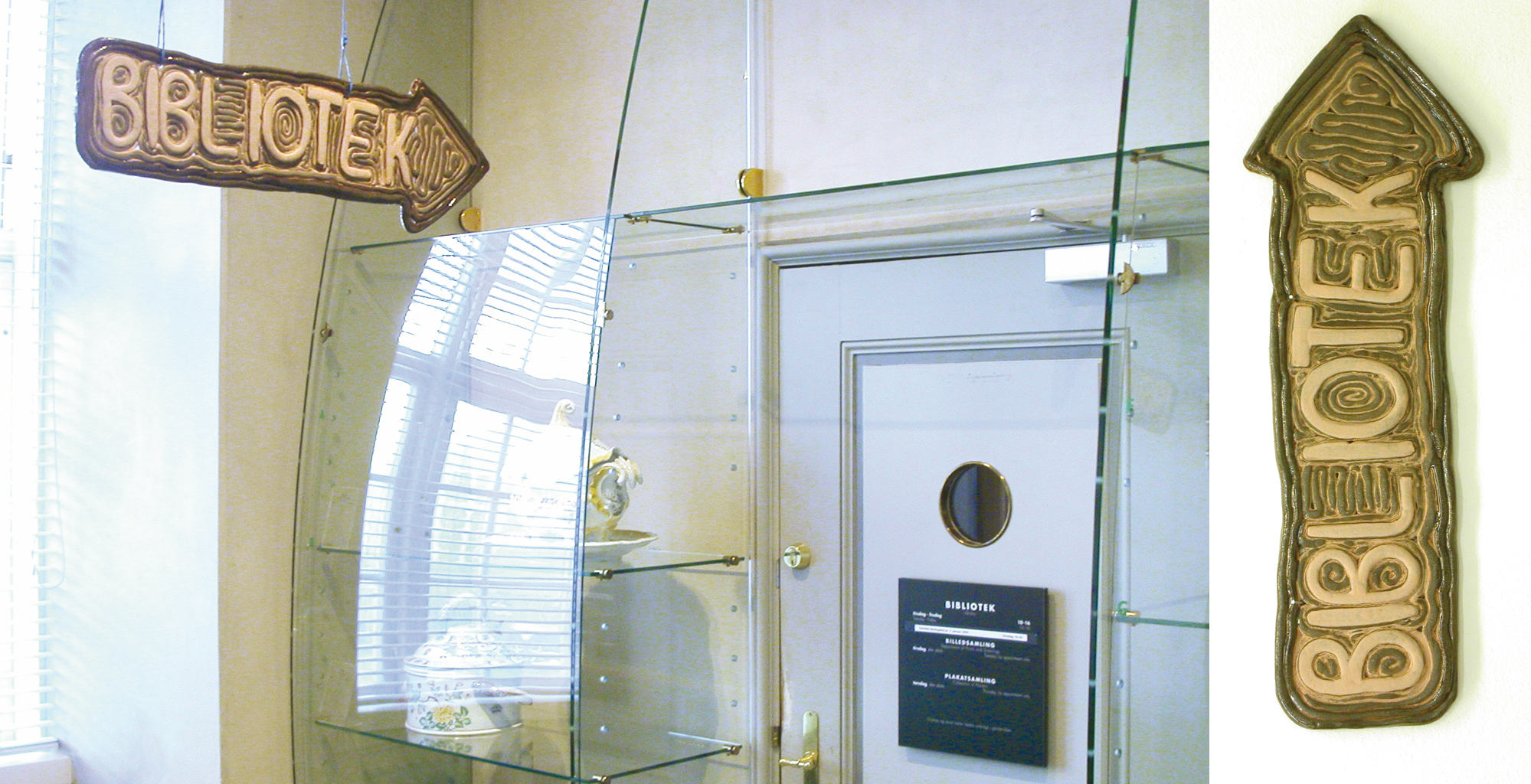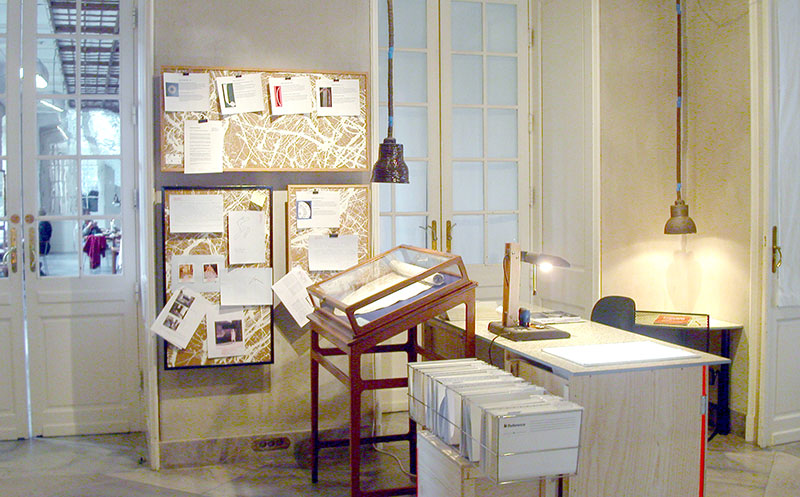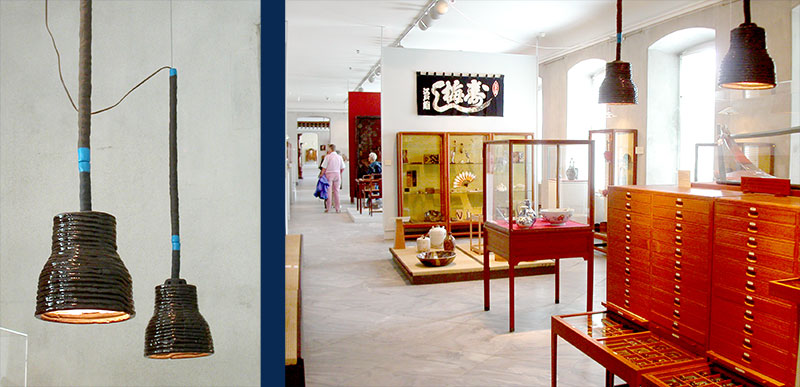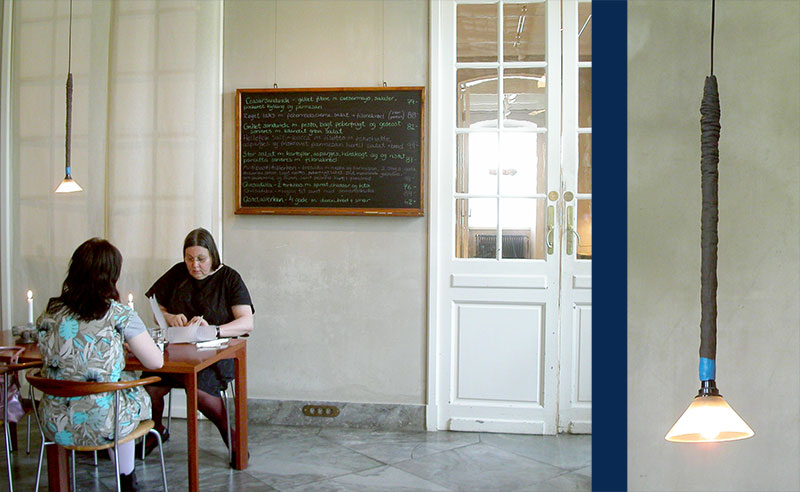 Work station for Johanna Rosenqvist and other invited guest researchers.


MONSTER, group show, Visby art museum, curator: Elin Strand, 2005.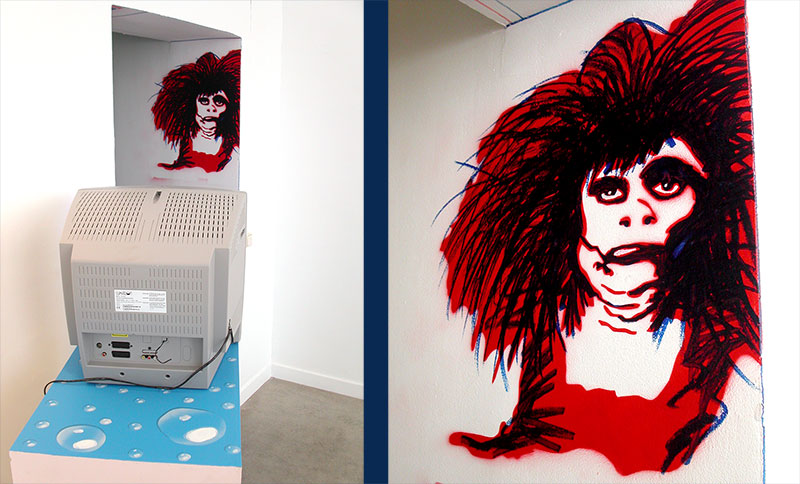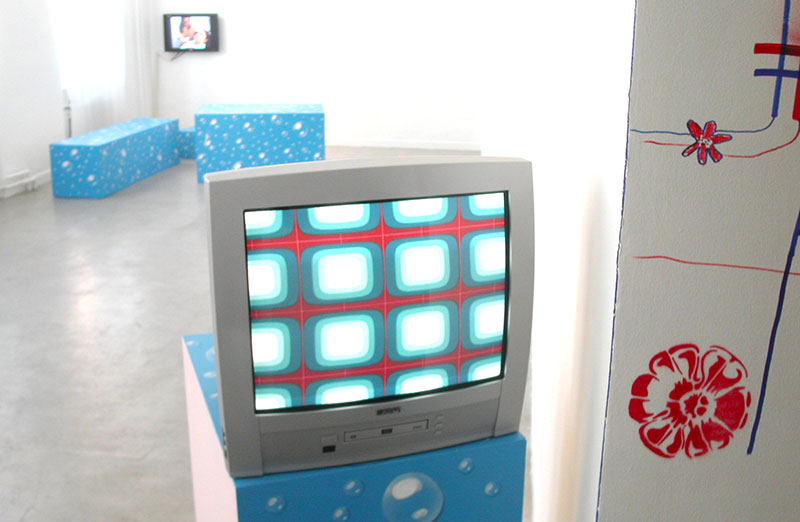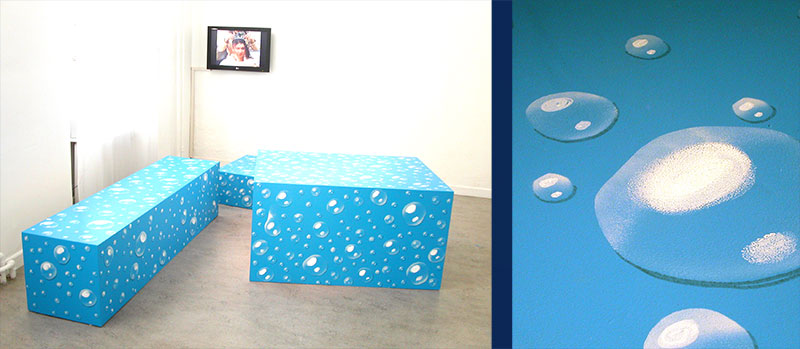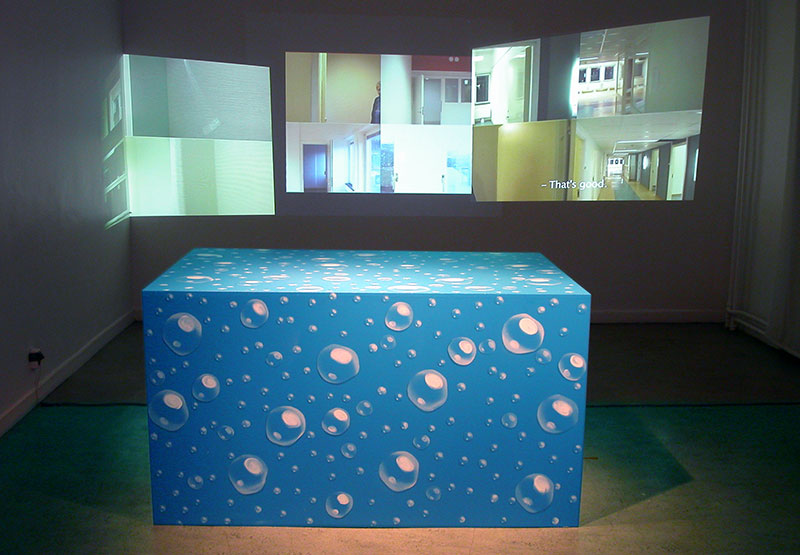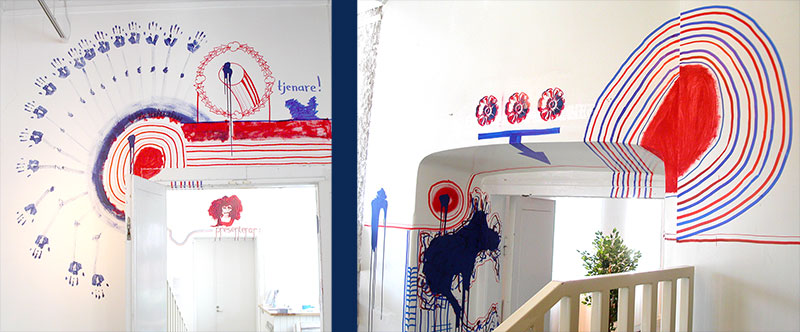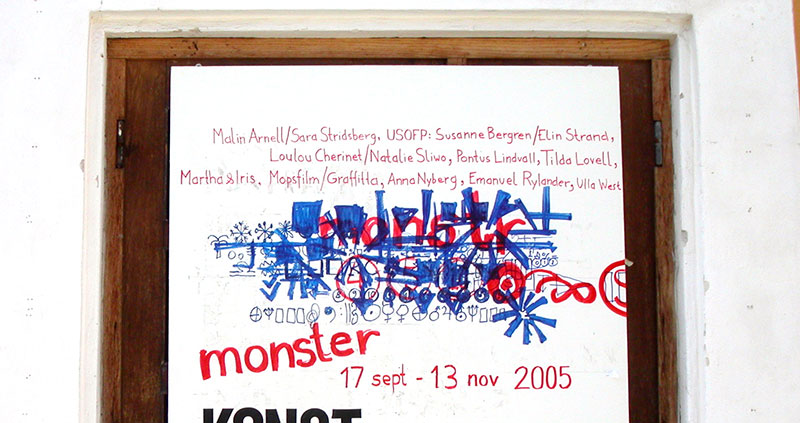 Decorational painting/exhibition design concept.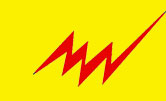 WWIAFM at Röda sten, CRAFT BIENNALE, group show, Göteborg, 2006.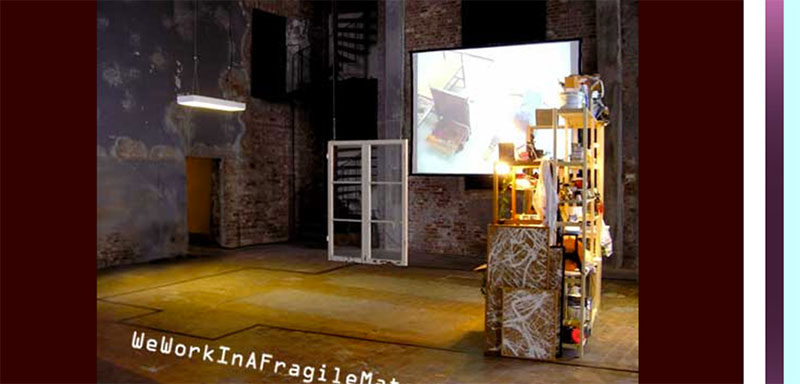 WWIAFM-project.



House artist at Rosengården residential homes, Nynäshamn. Project SKISS, Stockholms konstfrämjande, 2005-2006.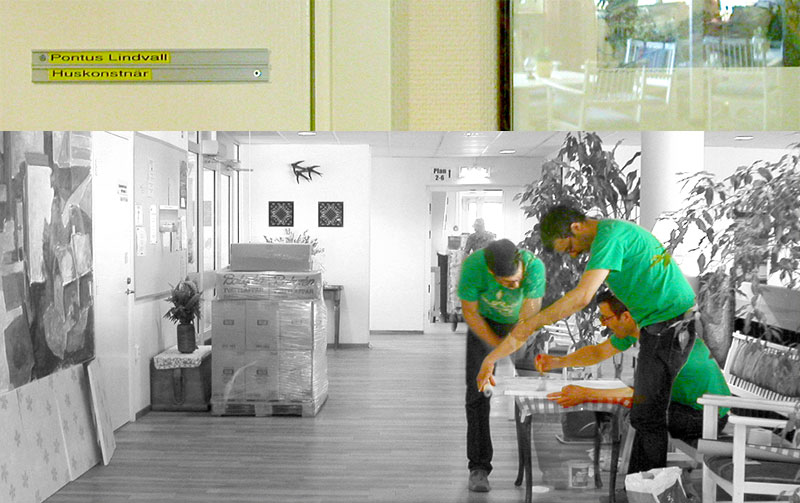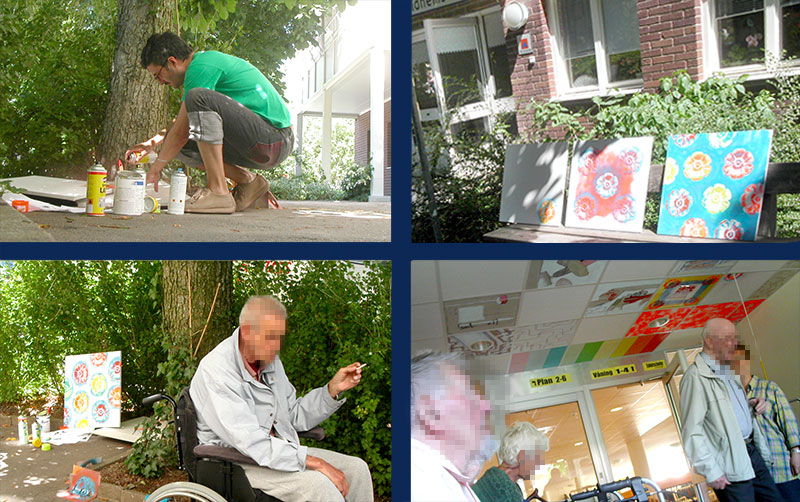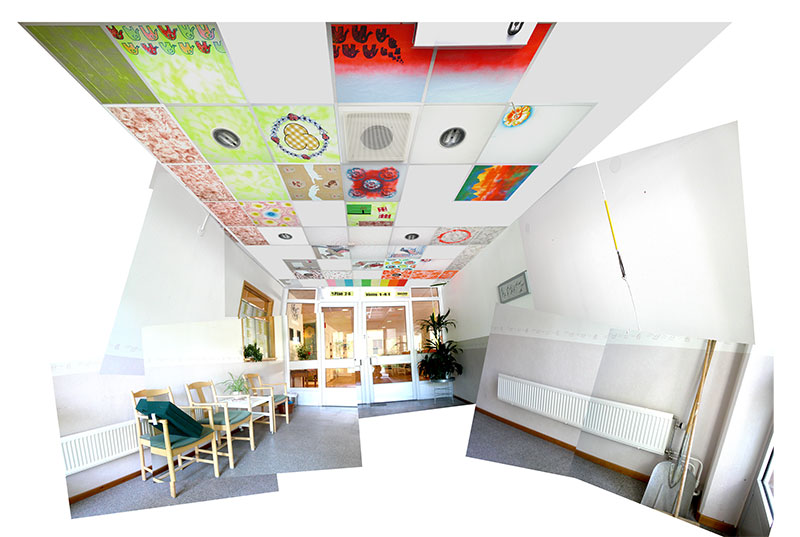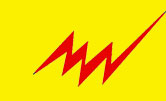 WWIAFM at Skokloster castle, Håbo, Sweden, 2004.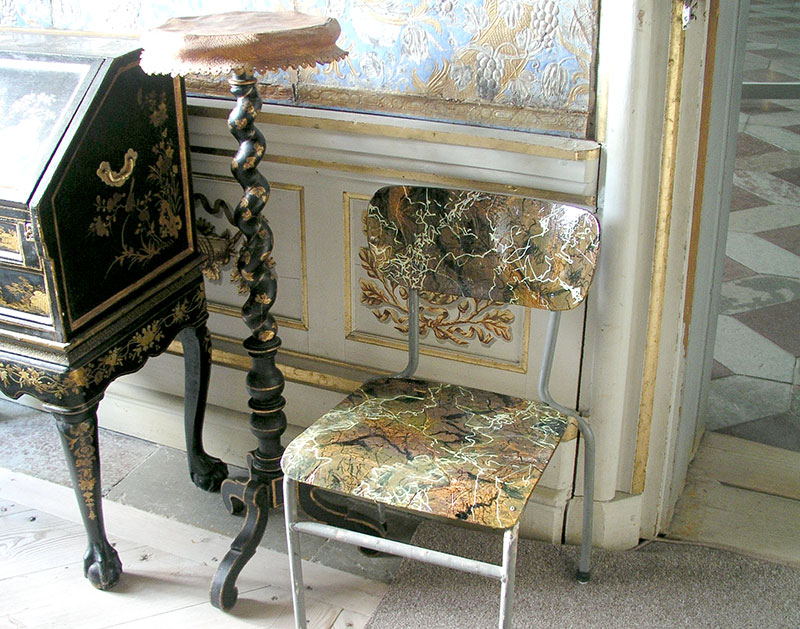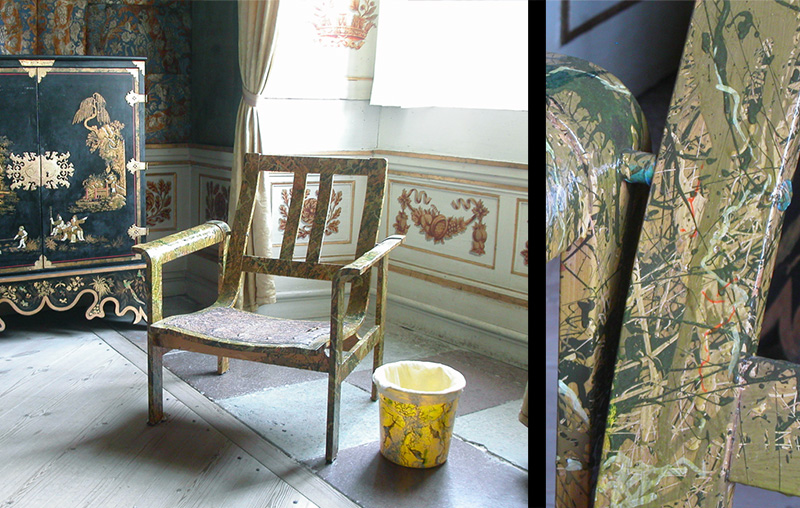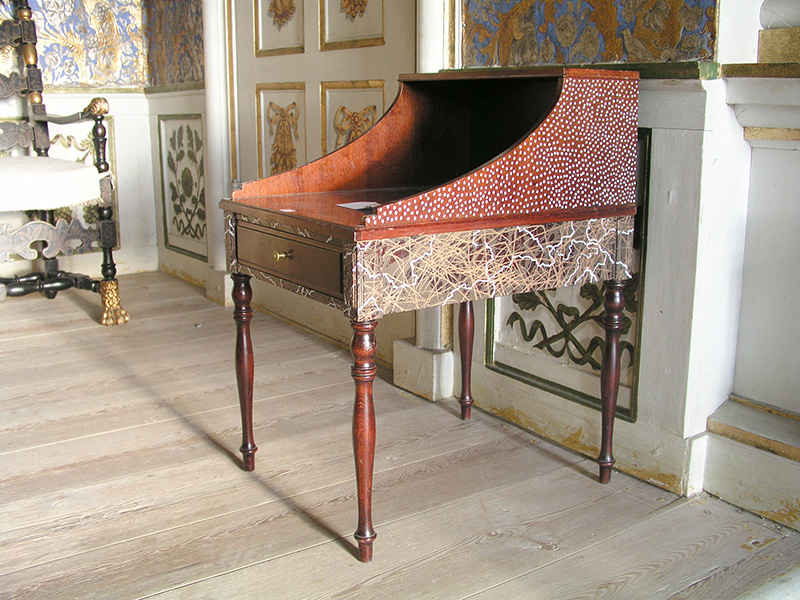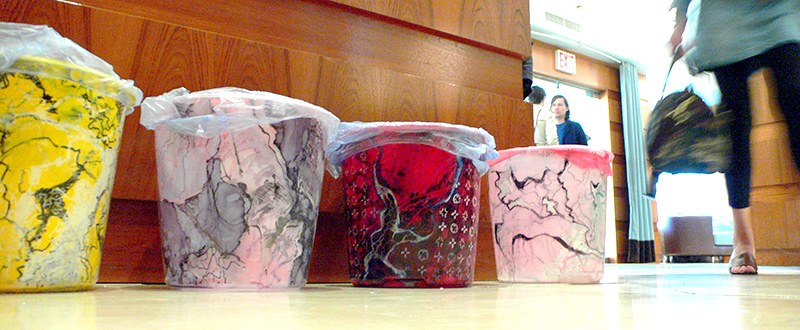 WWIAFM-project. Group show. Above, Prestige Elite, Pontus Lindvall.

www.weworkinafragilematerial.com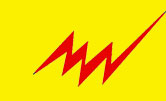 WWIAFM at Tensta konsthall and Blås & knåda, Stockholm, 2004.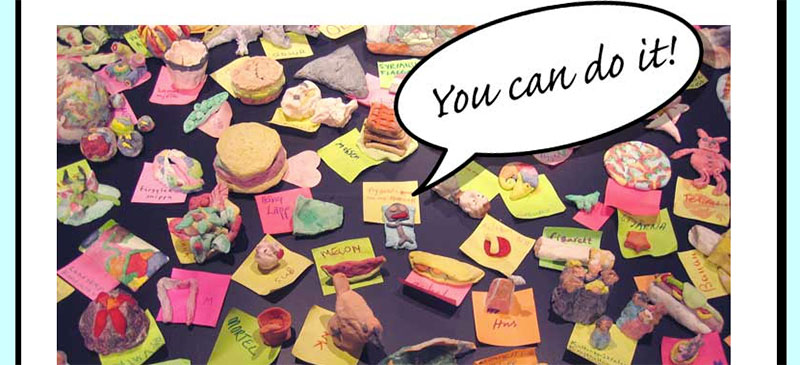 WWIAFM-project: You can do it.

www.weworkinafragilematerial.com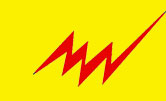 WWIAFM at AK28, Stockholm, 2004.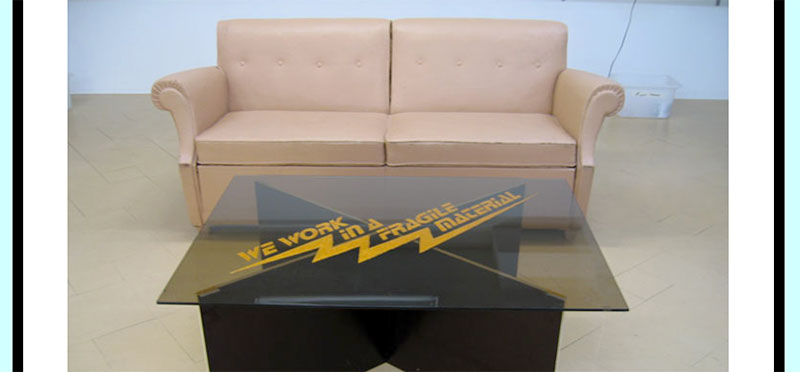 WWIAFM-project.

www.weworkinafragilematerial.com


Artist residence, KONST2, Skärholmen, 2004.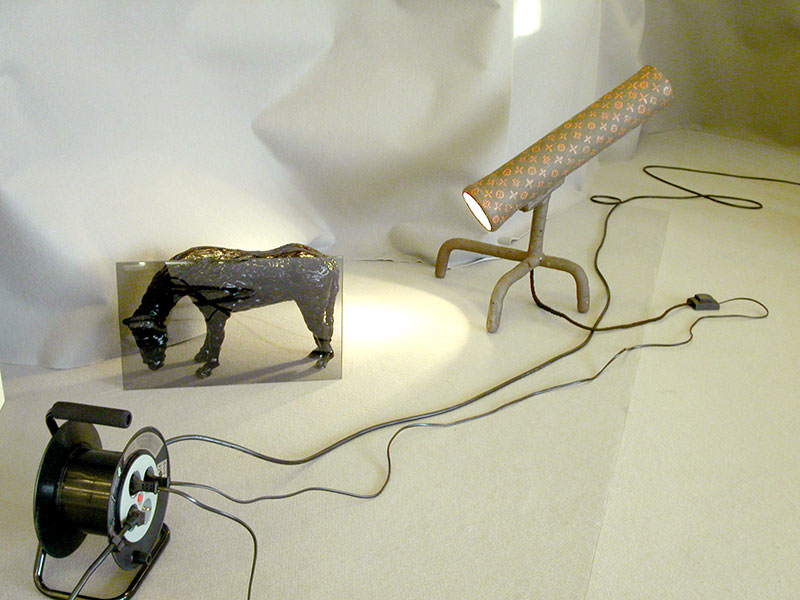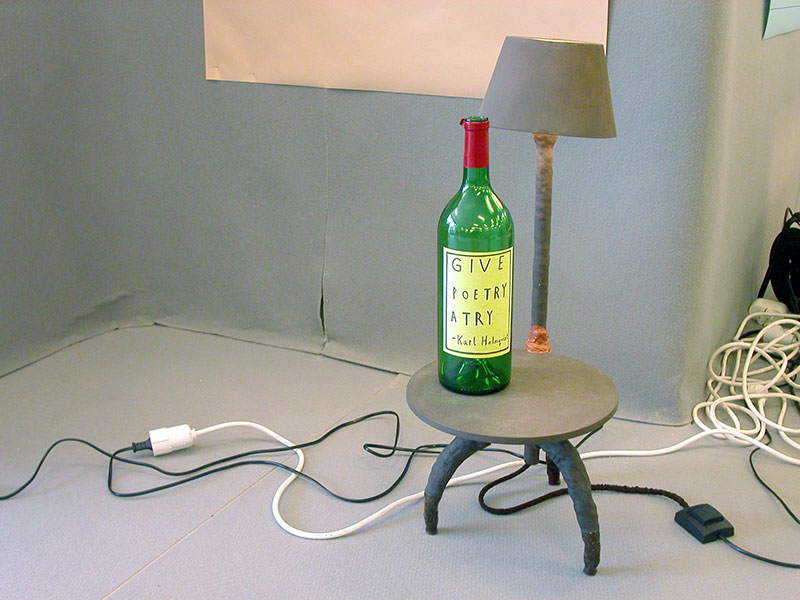 Lamps, curtains, objects and wall ceramics.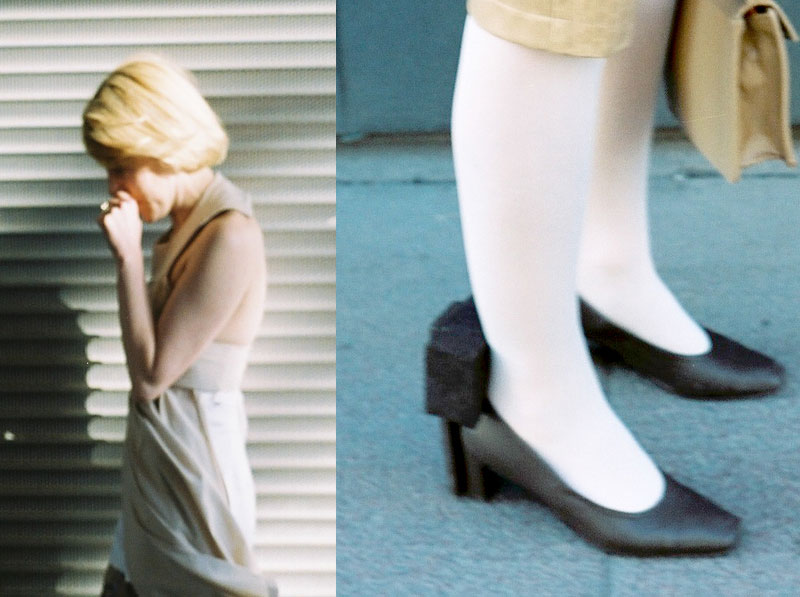 Shoes for Anna-Sara Dåviks spring collection 2004 show.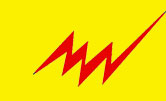 WWIAFM at Stockholm Artfair, 2004.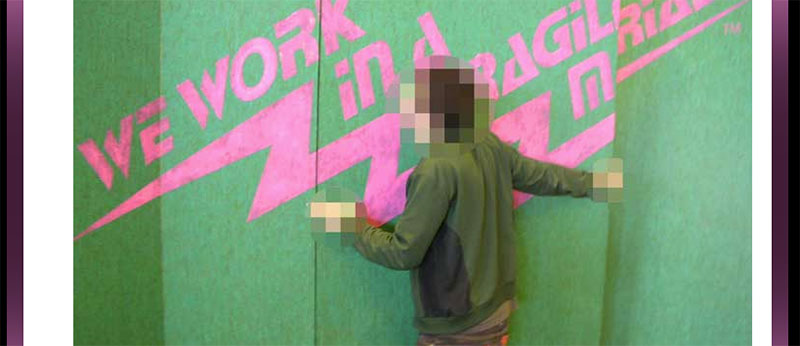 WWIAFM-project.

www.weworkinafragilematerial.com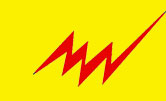 WWIAFM at HOME fair, Stockholm, 2003.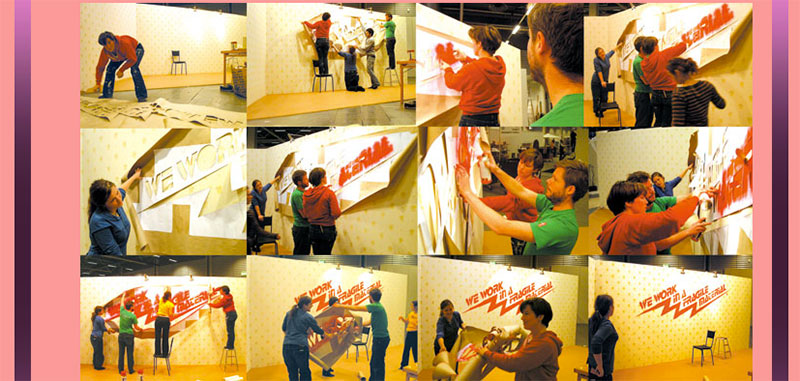 WWIAFM-project: Logo release.

www.weworkinafragilematerial.com


La poltrona di lazy lady, TAKING PLACE, group show, Häringe slott, 2003. Curators: AGATA (Maj Sandell & Agnes Lidman).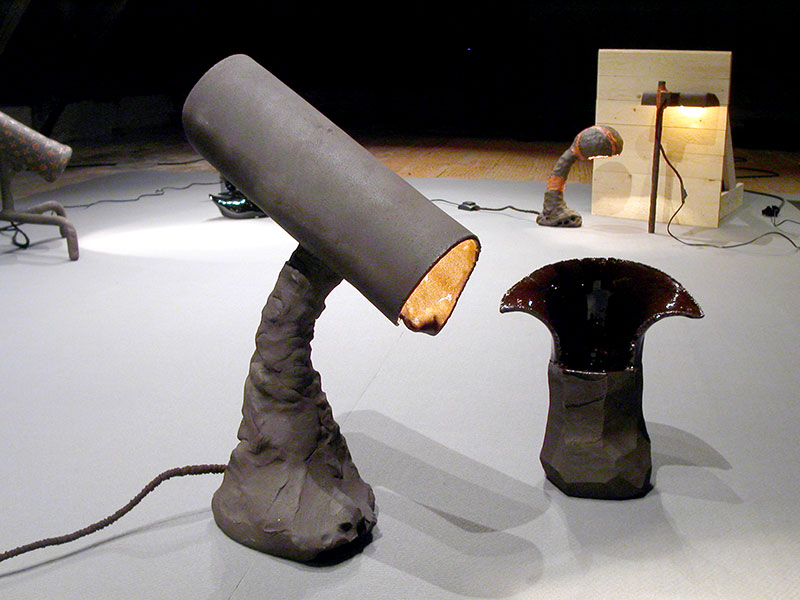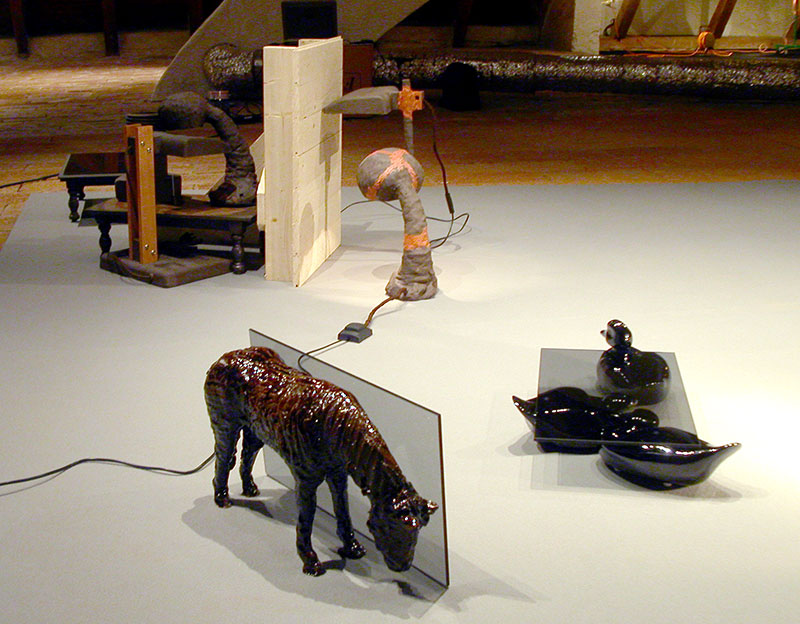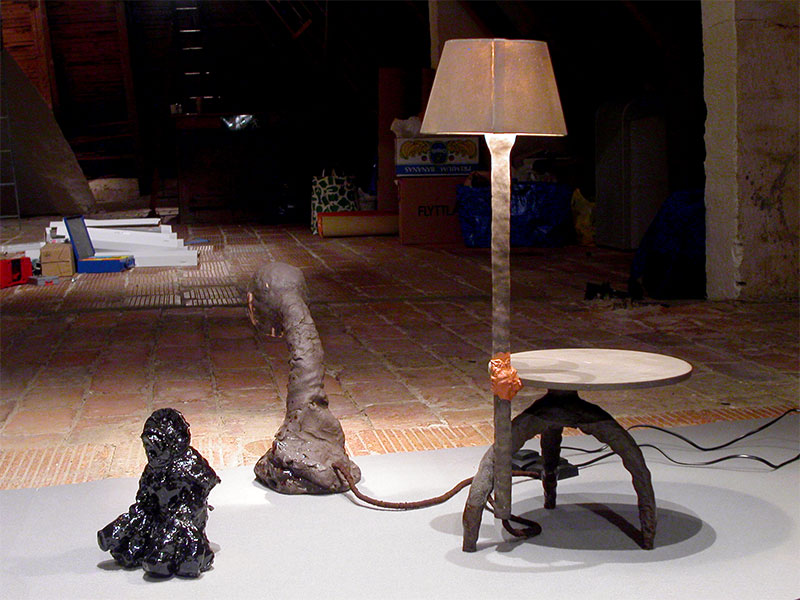 It takes one to know one, STARS, group show, Galleri Inger Molin/curator: Zandra Ahl, 2000.