archive 2011-2020
Placemaking event at Hersleb School, Nabolagshager & Goro Tronsmo, Oslo, 2020. THE LIFE TO COME, Pontus Lindvall, 2015, situational sculpture.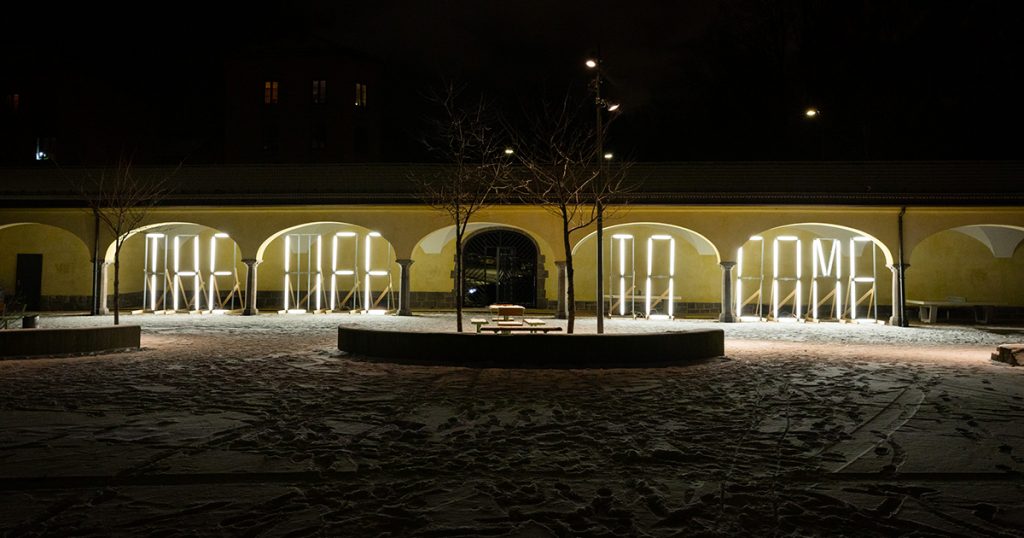 Installation of THE LIFE TO COME, Hersleb skole, Oslo, 2020.
Credit: Julie Hrnčířová


TORG/ PLATEIA/ PLACE/ SQUARE/ PLATZ/ MÖTESPLATS. Konsthantverkscentrum, Stockholm, samlingsutställning, 2020.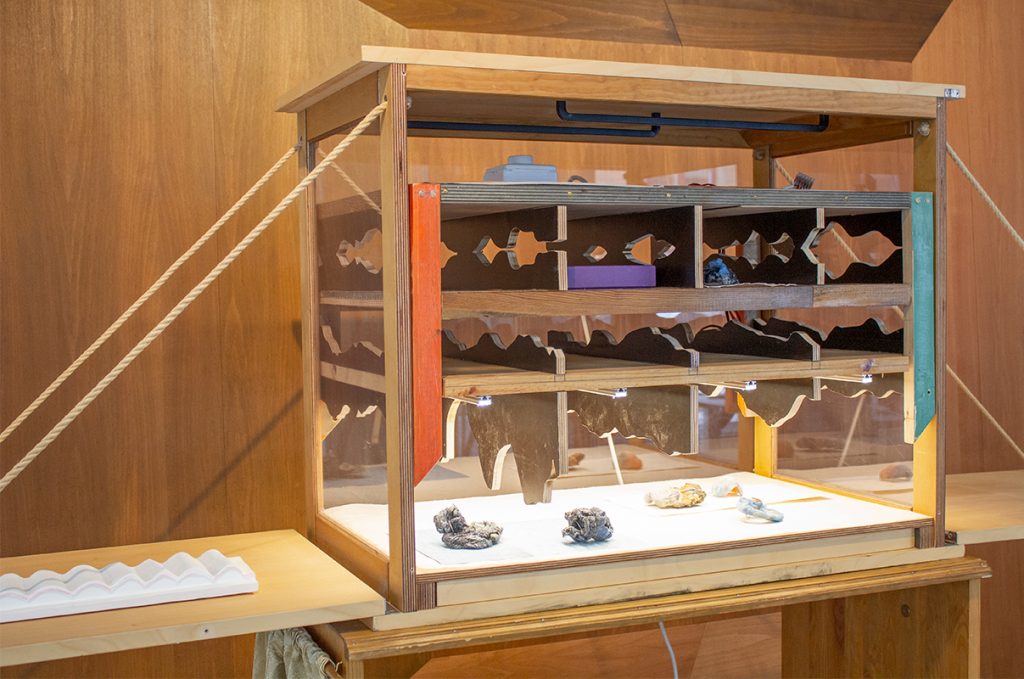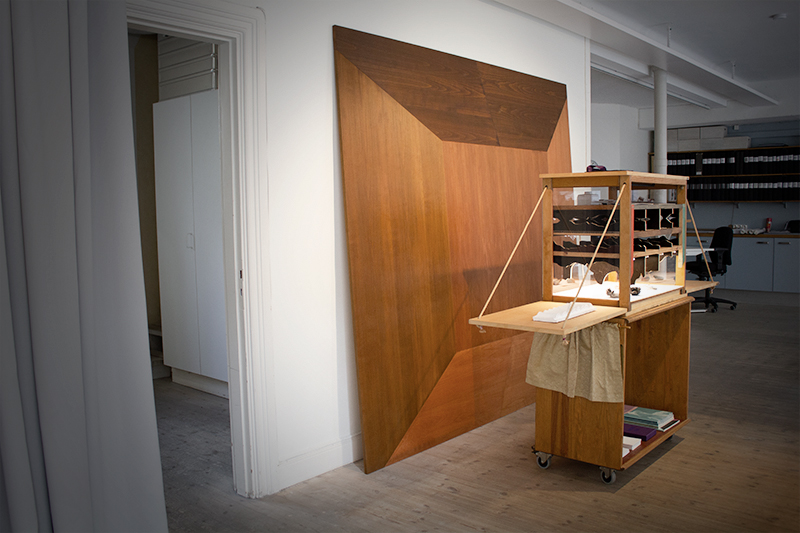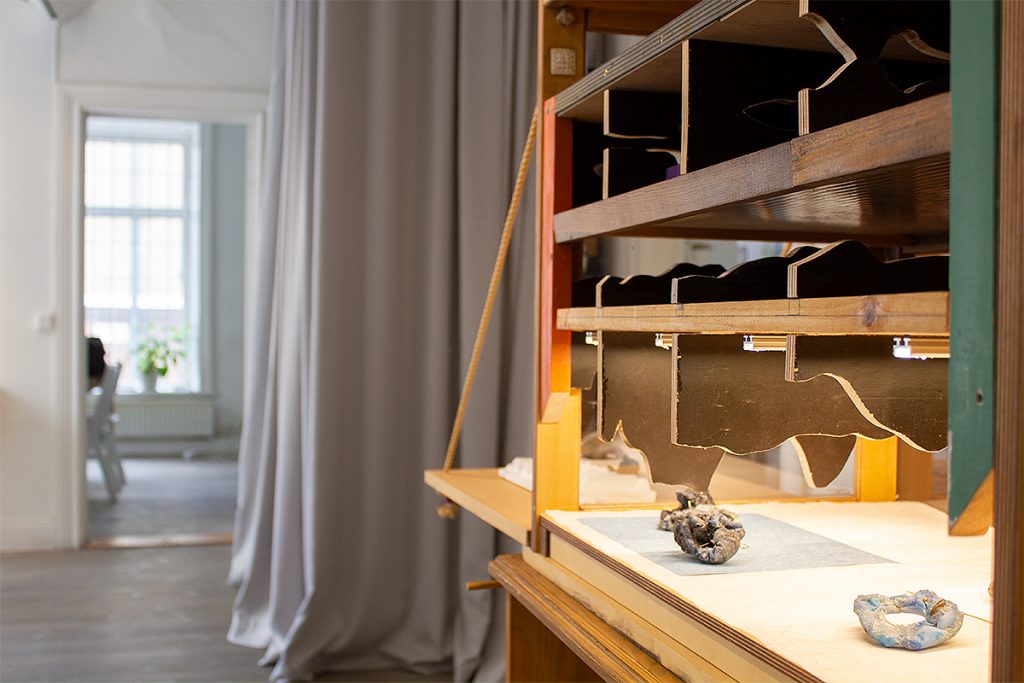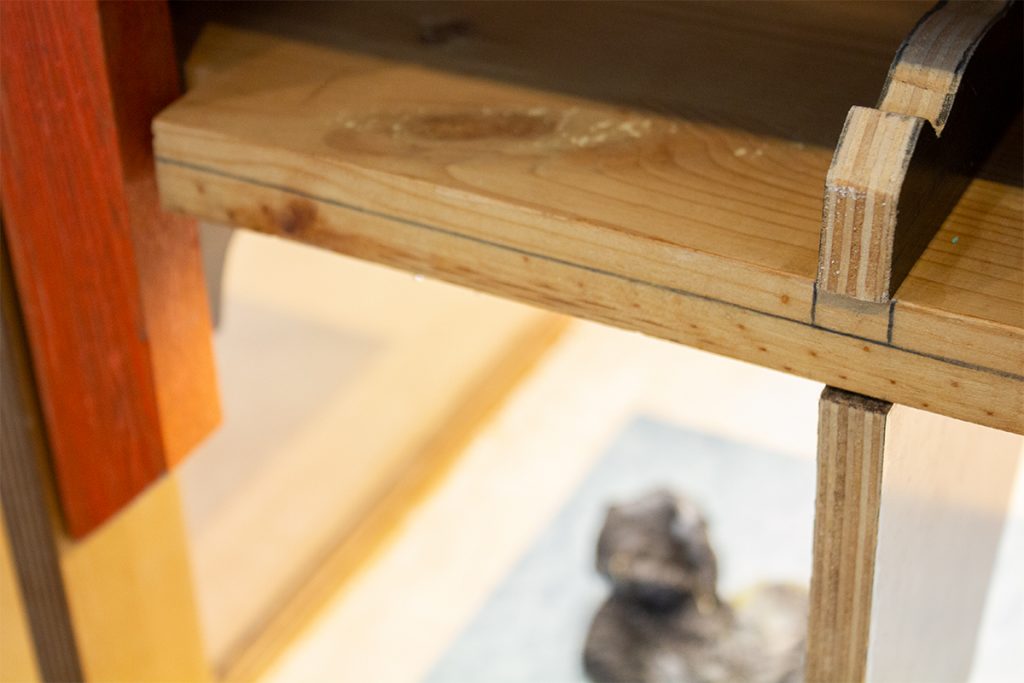 "I utställningen TORG samverkar jag och min Magiska Låda med mångkonstnären Pontus Lindvall. Tillsammans med snickarduon Madam har Pontus skapat en väggpanel i trä med parkettläggningsteknik, ett slags rum eller scen, inspirerad av barocken. Rummet är vårt gemensamma projekt – vårt samtal, vårt torg." /Päivi Ernkvist

"På utställningsplatsen, eller torget om man så vill, placerar Päivi Ernkvist sin Magiska Låda – ett mobilt utställningsrum som redan har en rad resor bakom sig. Vid varje utställning presenteras den på en oprövad plats, med nytt innehåll och alltid med dialogen i centrum. Denna gång sker det i samverkan med Pontus Lindvall som även har gestaltat Magiska Lådans insats med belysning. Medutställare är smyckekonstnär Jelizaveta Suska och Jenny Hillevi Larsson."


Collaboration with Gallery 1:10, Anna Lidberg, Hökarängen, 2019. Assistant curator: Pontus Lindvall.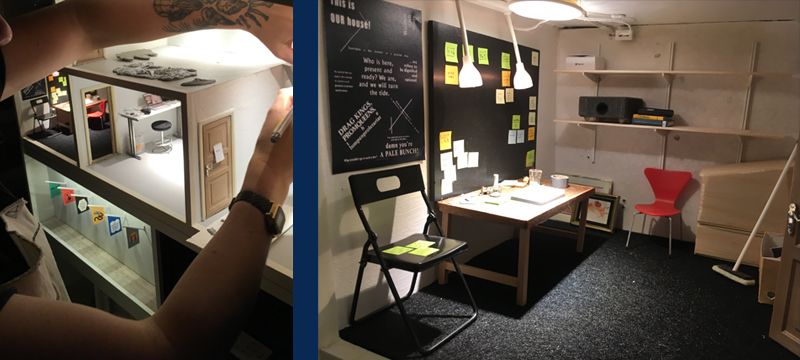 The office of Pontus Lindvall, next to that of Curator Anna Lidberg.

"Gallery 1:10 vaknar efter några år i träda och bjuder in till After Work i sin hemmahamn Katteljén, i Hökarängen.

Under kvällen inviger vi en Gallery 1:10-utställning i skyltfönstret, som visas fram till 15:e december. Utställningen innehåller nya miniatyrversioner av verk av Tilda Lovell, Anna-Karin Rasmusson och Henrik Franklin.

Vi firar också startskottet för ett samarbete med Pontus Lindvall, som kliver in som assisterande intendent på Gallery 1:10, för att göra storverk i miniatyrskala. Hans närvaro märks genom att han flyttat in i sitt miniatyrkontor, vägg i vägg med konsthallschef Anna Lidberg."


Päivi Ernkvist, Pontus Lindvall and Agniezka Knap, OPEN CRAFT, group show, Örebro, 2019.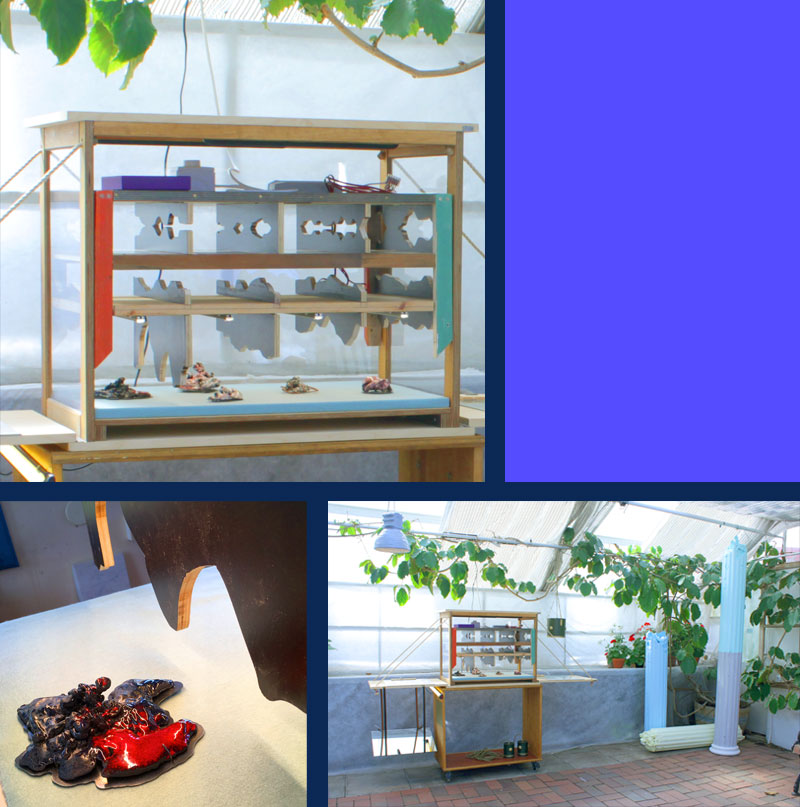 Päivi Ernkvist: mobile art space Magiska lådan, Pontus Lindvall: exhibition design/light fittings, Agnieszka Knap: broches.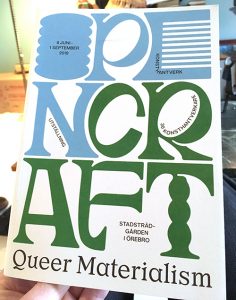 "Pontus Lindvall skapar handgjorda, tvärkonnotativa och så långt som möjligt självupplevda materiella situationer (hellre pragmatiskt, ofärdigt pågående och eventuellt kasst än färdigtuggat). Konsthantverket tar här sin plats mellan institutionen och det utställda, iscensätter utställarens verk, går loss på institutionen och löser rumslighet och funktion med en kommunikativ ambition och utan villfarelsen att det finns något som helst neutralt sätt att röra sig på i världen. Materialet är situationen, verktygen funktion och rumslig gestaltning. Päivi Ernkvists Magiska låda, Agnieszka Knaps smycken och Pontus Lindvalls belysningsarmaturer är sammanblandade i en meningsskapande dialog och med ömsesidig inverkan (precis som vanligt) men tydligt urskiljbara i nivåer av situationella strata. En liten diskursiv samlingsutställning i form av en lök."


Interview documentary with Staffan Westerberg and Lars Ring, 2019. Funded by the Swedish Arts Grants Committee.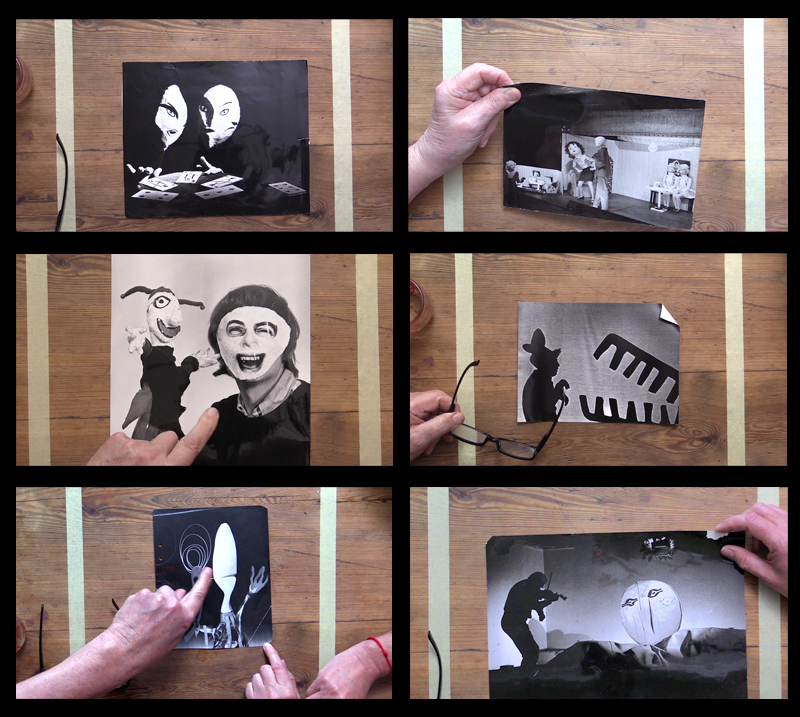 Stills from the video. Staffan Westerberg and Lars Ring flicker trough, point and talk about photographies from a box of assorted documentation from SW´s six decades long performing arts practice. The video (330 min) was screened as a loop in addition to the Staffan Westerberg retrospective when shown at Luleå konsthall during the summer 2019. Pontus Lindvall: initiative and production, Karin Drake: production, photography, Malin Korkeasalo: photography.


STAFFAN WESTERBERG – RETROSPEKTIV, Eskilstuna konstmuseum, 2018. Curator: Pontus Lindvall.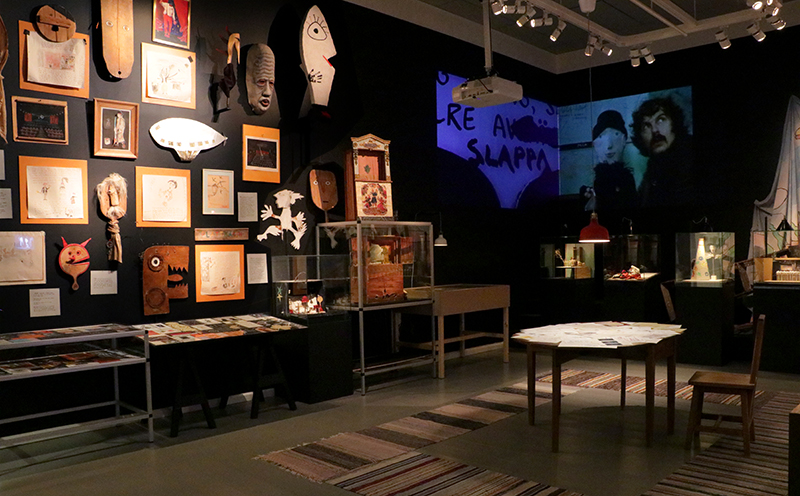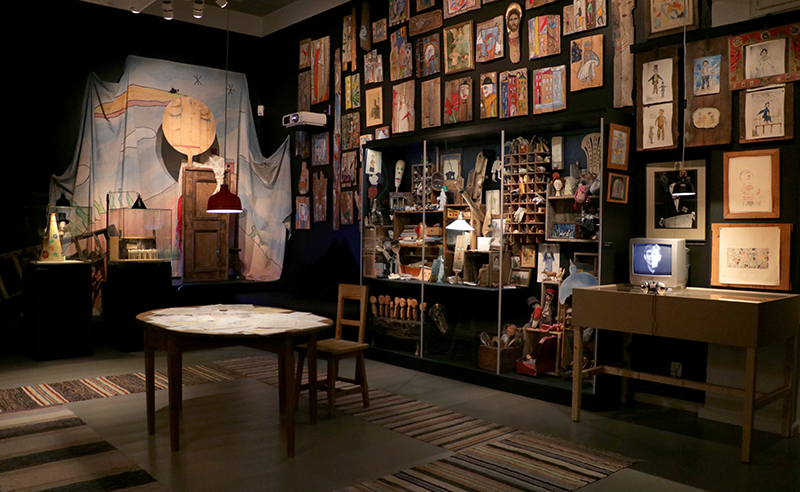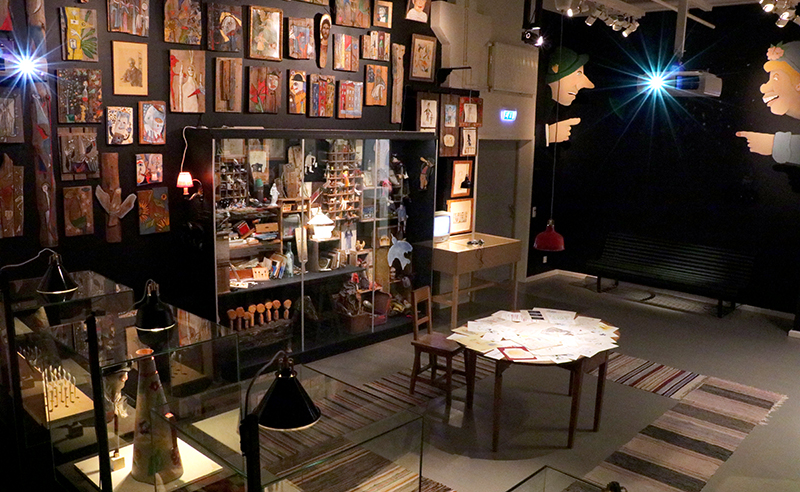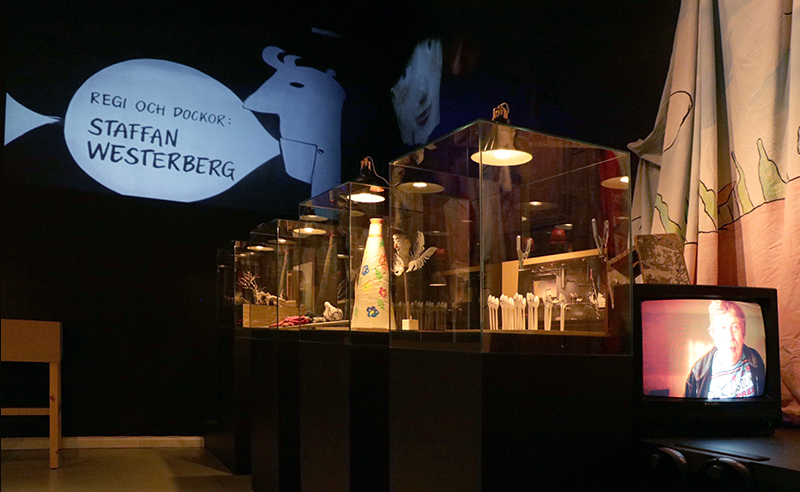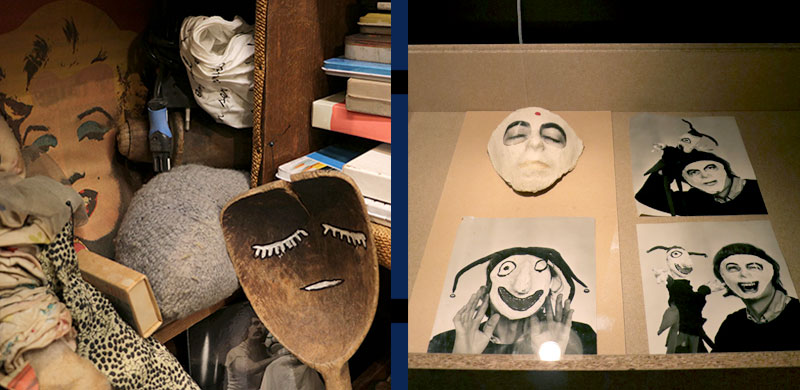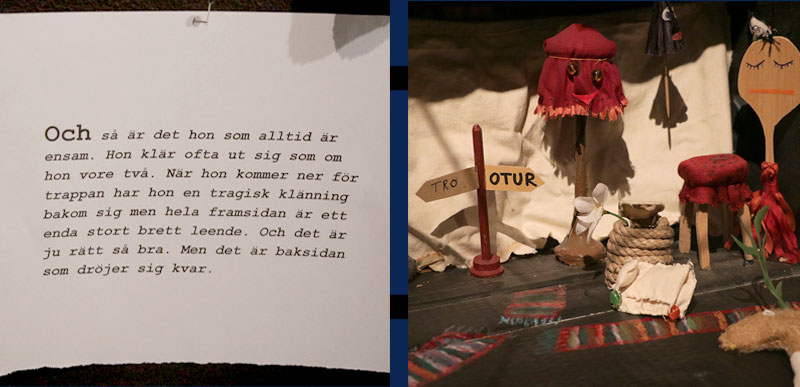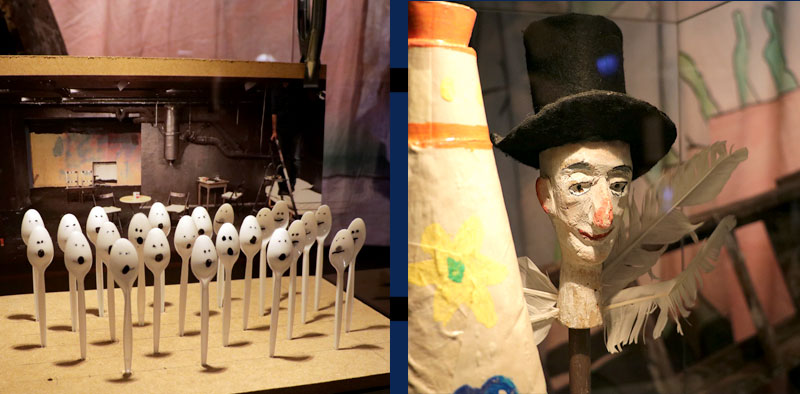 The exhibition is produced by Eskilstuna konstmuseum supervised by curator Agneta Linton, and have also been shown at Luleå konsthall and in a scaled down version at Uppsala konstmuseum.


Uppsala konstmuseum, 2019.


Luleå konsthall, 2019.

KONSTHANTVERK I SVERIGE DEL 2: ESKILSTUNA, cooperation with Christina Zetterlund, Eskilstuna konstmuseum, 2016.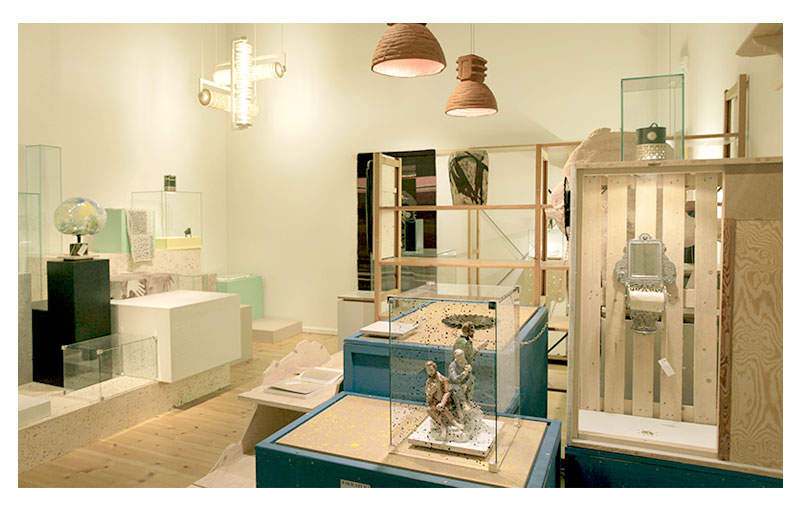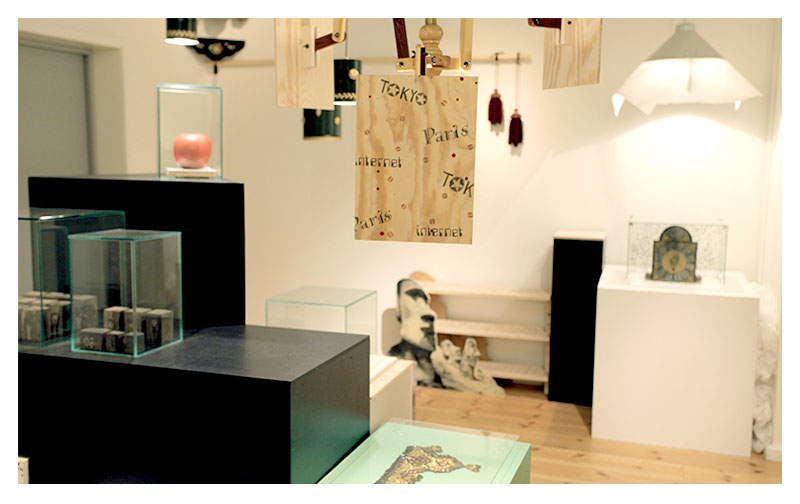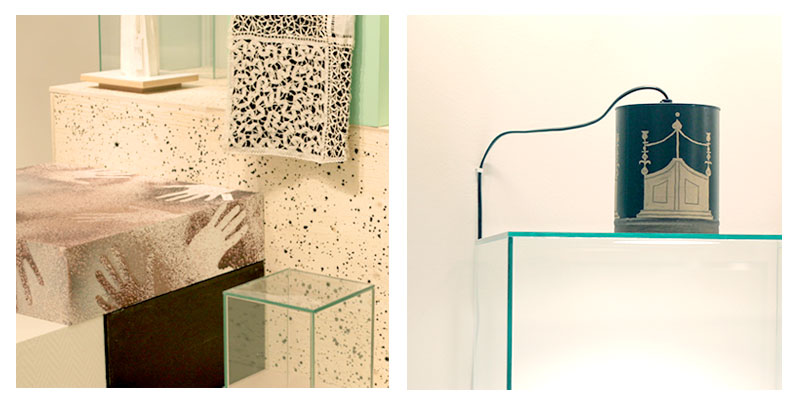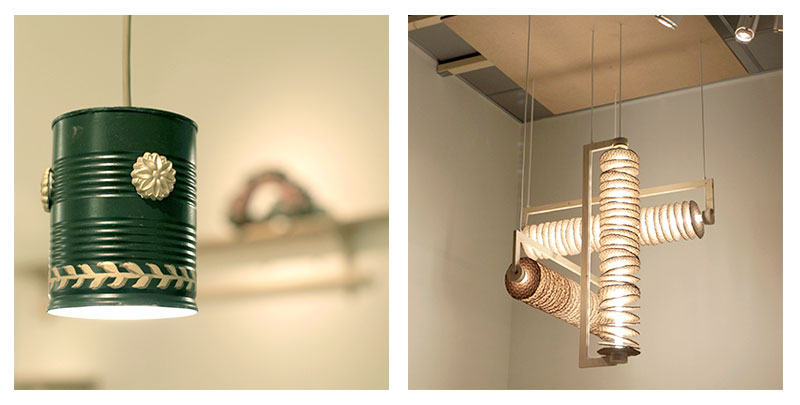 An exhibition about craft as definition and category, investigating the collections of the art museum and city museum . Christina Zetterlund: curator, Pontus Lindvall: crafted exhibition design, light fittings.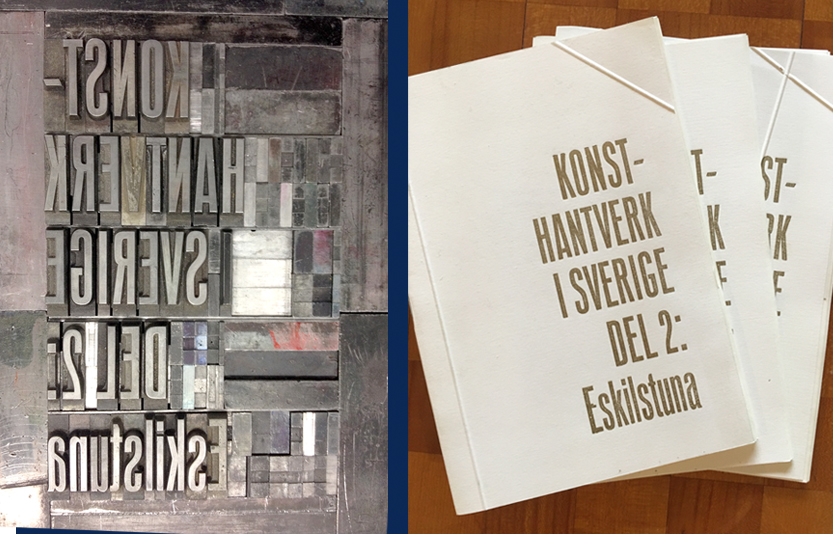 Publication with hand printed cover, insert on Swedish archive paper. Design: Elin Pantzare.

"Konsthantverk i Sverige del 2: Eskilstuna berättar om ett dynamiskt konsthantverk bortom traditionella definitioner. Utgångspunkten finns i del 1 som föreslår konsthantverket som utkikspunkt eller en plattform för samhällsundersökningar. Denna del 2 utgår från en inbjudan till Christina Zetterlund att arbeta med konsthantverket i Eskilstuna konstmuseums samlingar. "

THE LIFE TO COME, Pontus Lindvall, the Öya-festival, Oslo, 2015.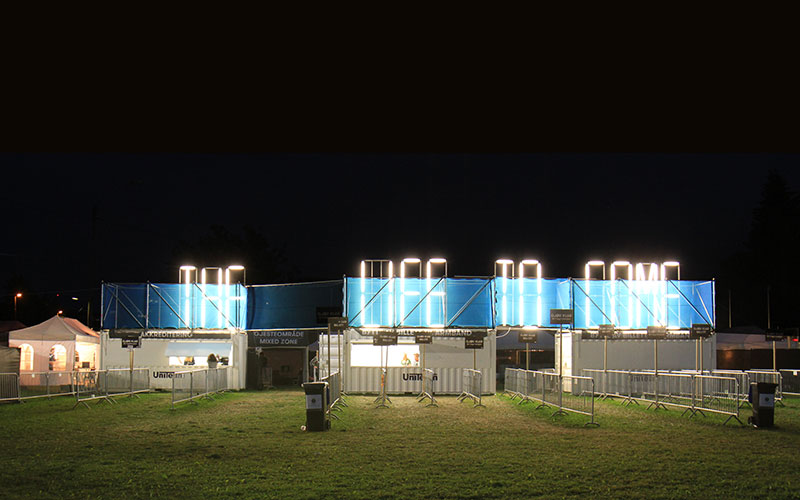 Entrance portal to the festival premises. Transitional light fitting, Pontus Lindvall, 2015. Co-curator for the art program of the festival with Goro Tronsmo.

PÄIVI ERNKVIST & PONTUS LINDVALL PÅ OLLE NYMANS ATELJEER OCH KONSTNÄRSHEM, Saltsjö-Duvnäs, 2014.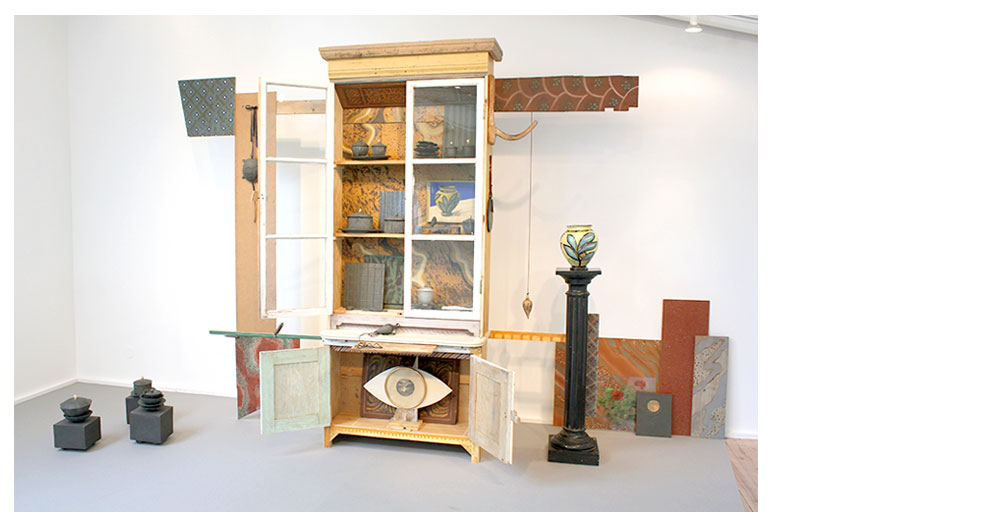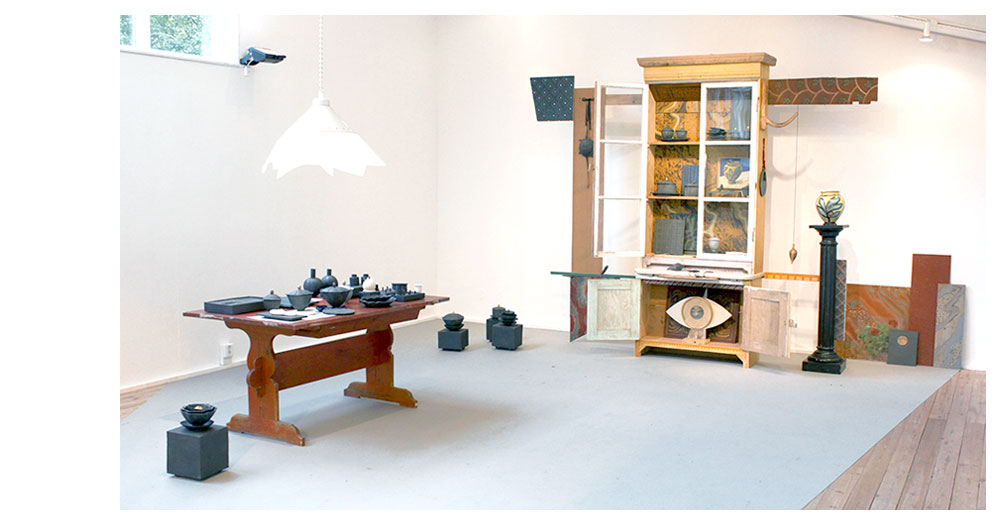 Päivi Ernkvist solo show, Pontus Lindvall commissioned to create contextualizing exhibition design for Ernkvists ceramic objects.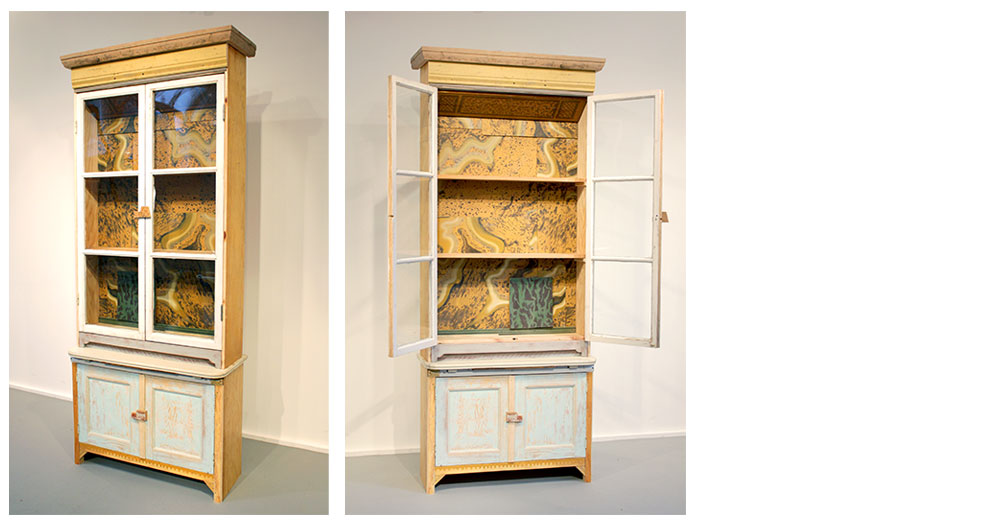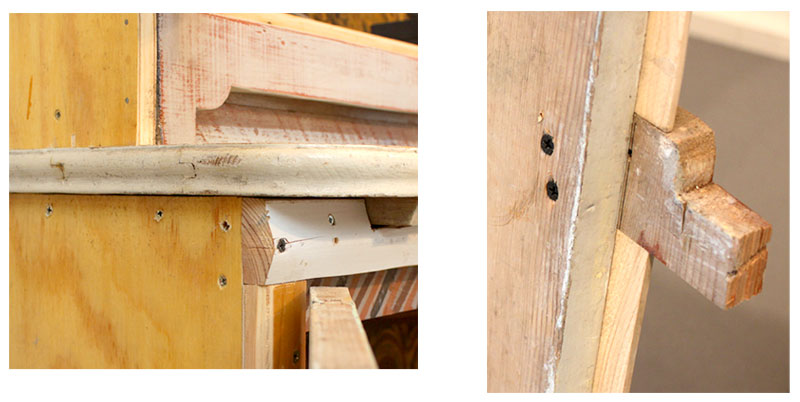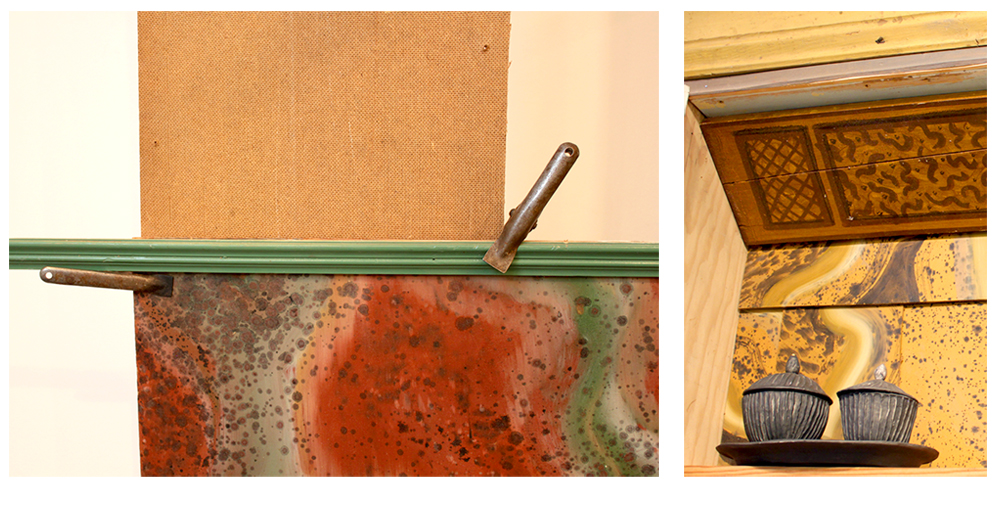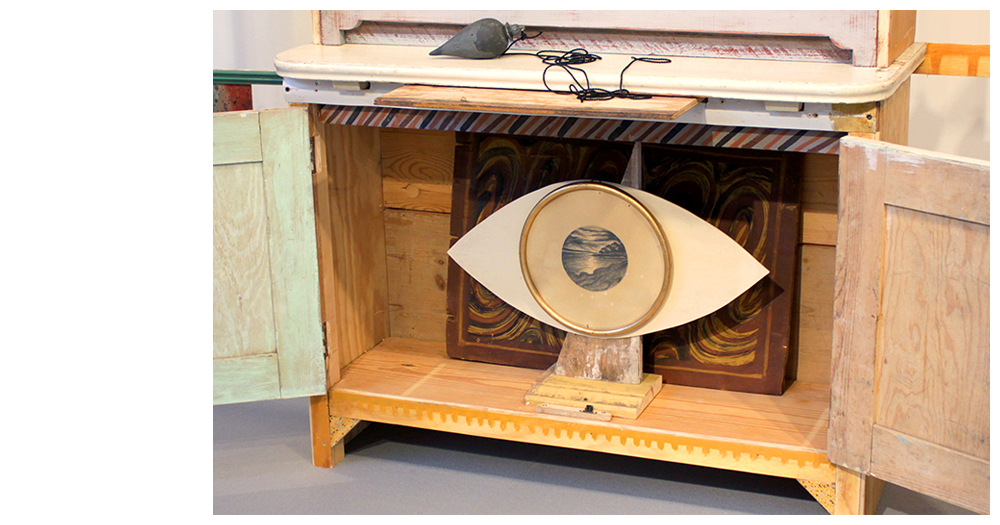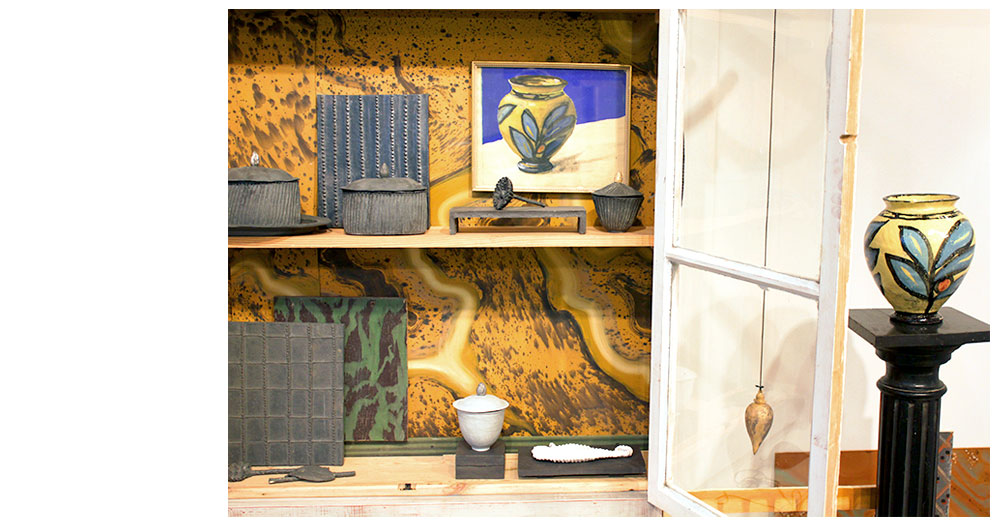 Vase to the right recreated from found painting.

"Jag har gjort ett vitrinskåp, ett skrivbord och en lampa med strävan att skapa ett rumsligt och tematiskt sammanhang för Päivi Ernkvists objekt. Detta med utgångspunkt dels i bakgrunden till hennes här aktuella arbete, dels i min egen återkommande tematik kring materiell kultur och dess funktion som verktyg och projektionsyta för vårt behov av identitet och orientering. Det mesta av det vi omger oss med föreställer sig själv i högre grad än vad vi normalt kanske tillstår. Den materiella omvärlden blir till genom vår blick, som är styrd av våra, i stor utsträckning automatiserade, känslomässiga, sociala och kulturella konnotationer. Detta är ju självklart och oundvikligt men det är viktigt att då och då fixera den och ta sig en ordentlig titt."

SELECTED BY…, group show, Limoncello Gallery, London, 2014. Curators: Michael Marriot and Jesse Wine.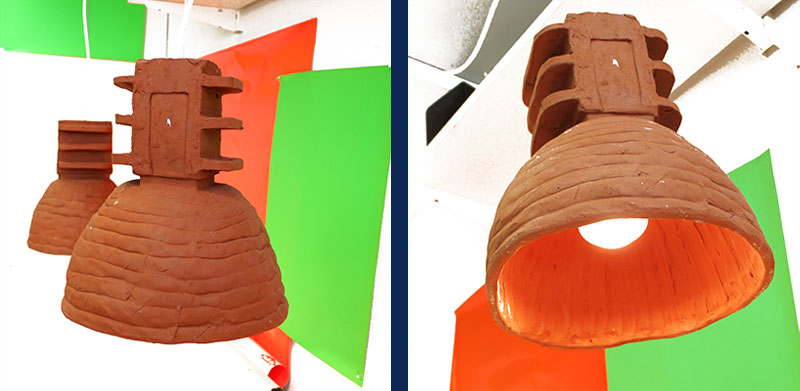 Solo show (PONTUS LINDVALL & CYNTHIA GIRARD), September Gallery, Berlin, 2012.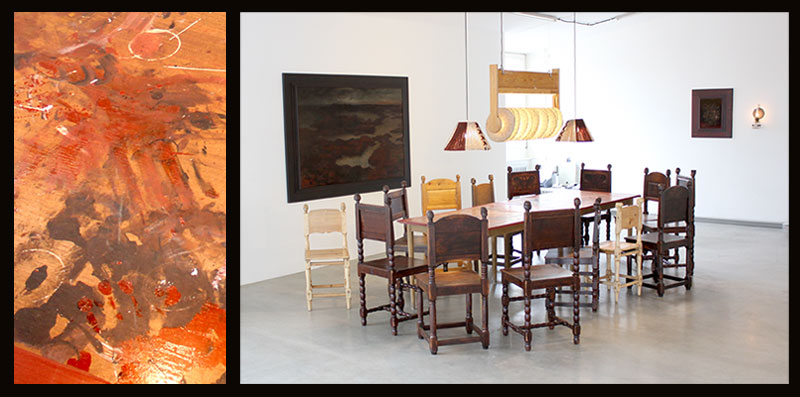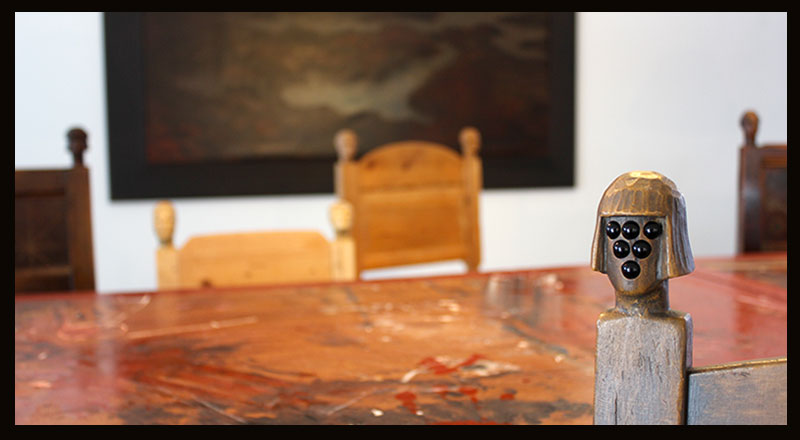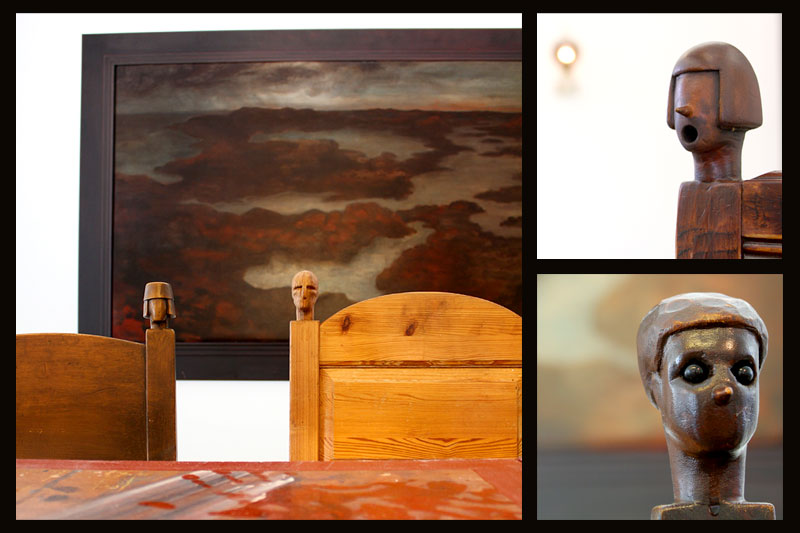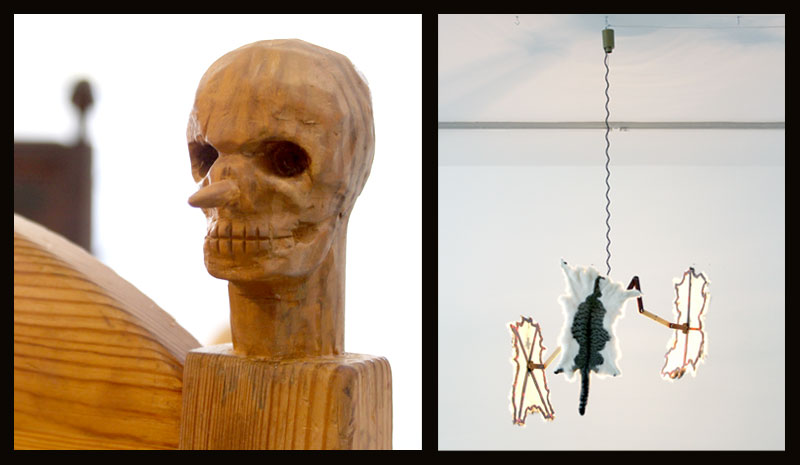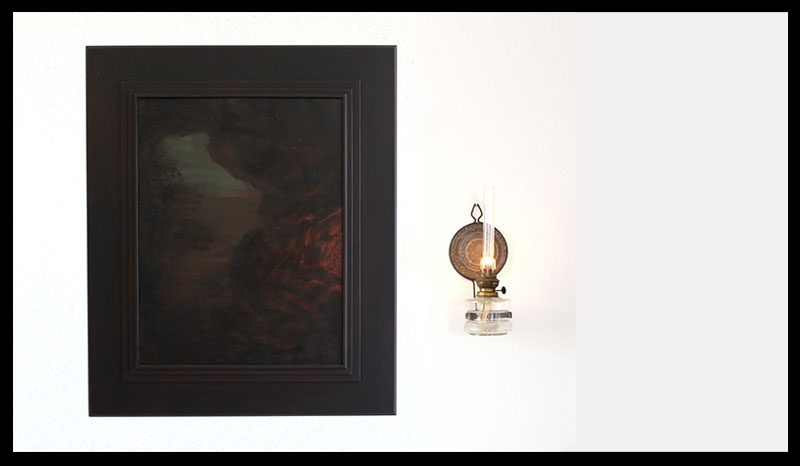 Furniture, paintings & light fittings.

Marie Carlsson & Adam Gustafsson, from the Carl Malmsten school, internship/ collaboration, with Pontus Lindvall, Berlin, 2012.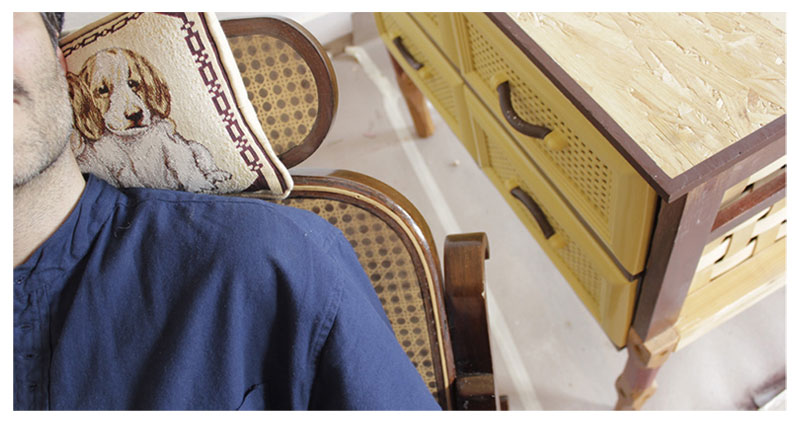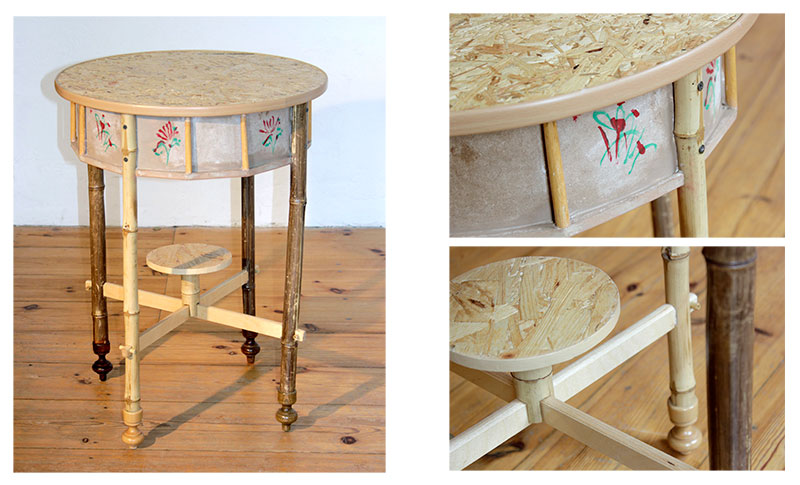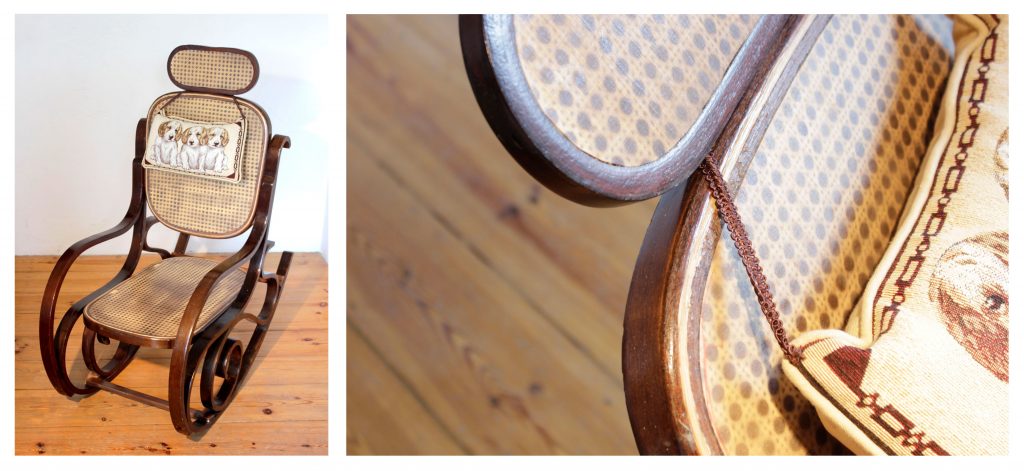 Furniture made from found material, workshop/internship, 6 weeks.

"Bohag, byggt av ihopsamlade äkta och oäkta spillror och vrakdelar från gator och loppisar, skapat i torpartradition som här definieras som fri, okunnig, oskicklig tolkning av borgerlig inredning. En ballongsprängning av våra förkalkade perceptionskanaler i ett försök att tvinga blicken från strax bredvid till rakt på våra social- och materialkulturella konnotationer."

"Household goods, built out of collected authentic and fake rubble and debris from streets and flea markets, created in a folkloristic tradition here defined as free, ignorant, untutored interpretation of conservative furniture. An angioplasty of our calcified channels of perception in an attempt to force the gaze from right next to to spot onto our social and material cultural connotations."

SLUMP, group show, Bomuldsfabriken, Arendal, Norway, 2011, Gustavsbergs konsthall, Gustavsberg, Sweden, 2012.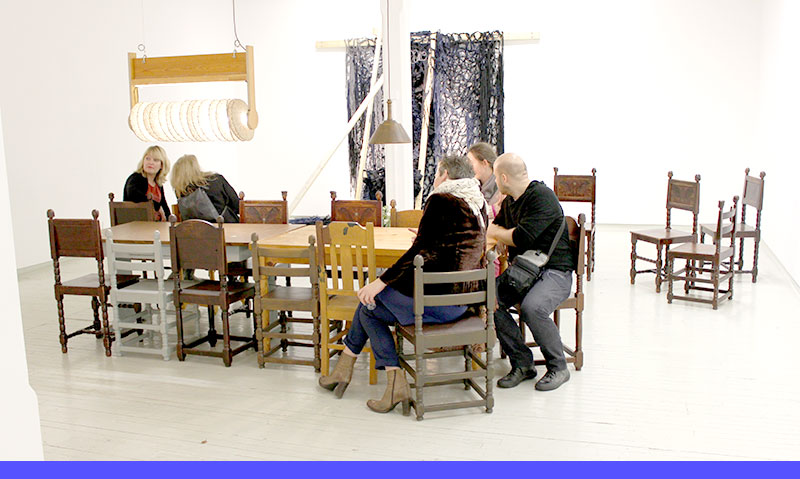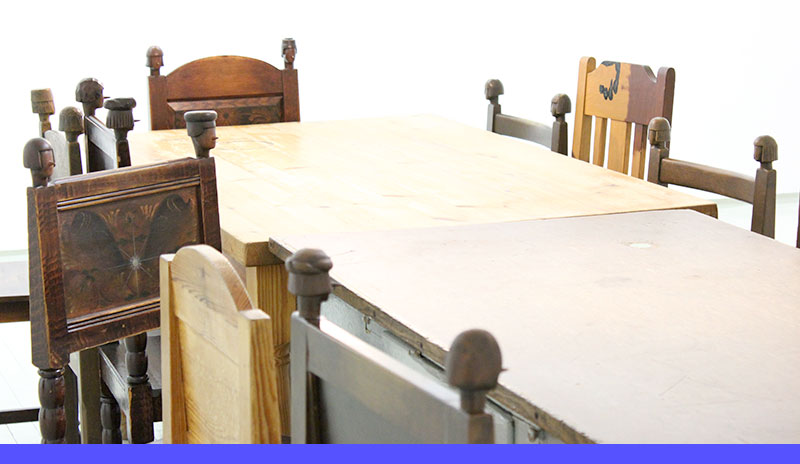 Conference furniture group. Found and reinvented furniture. Bomuldsfabriken, Arendal, Norway.

Furuklassicism på Stenhagskolan – Fritt efter Vignolas toskanska ordning, public commission, Stockholm konst, Akalla, 2012.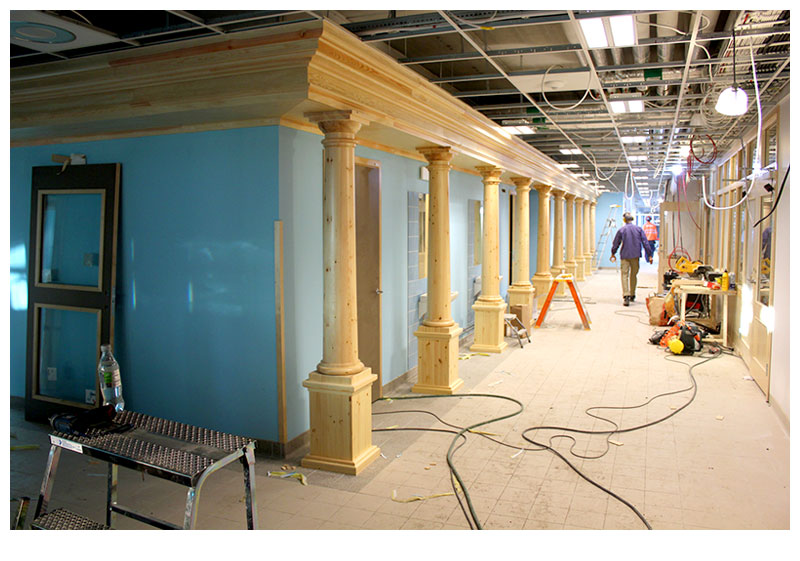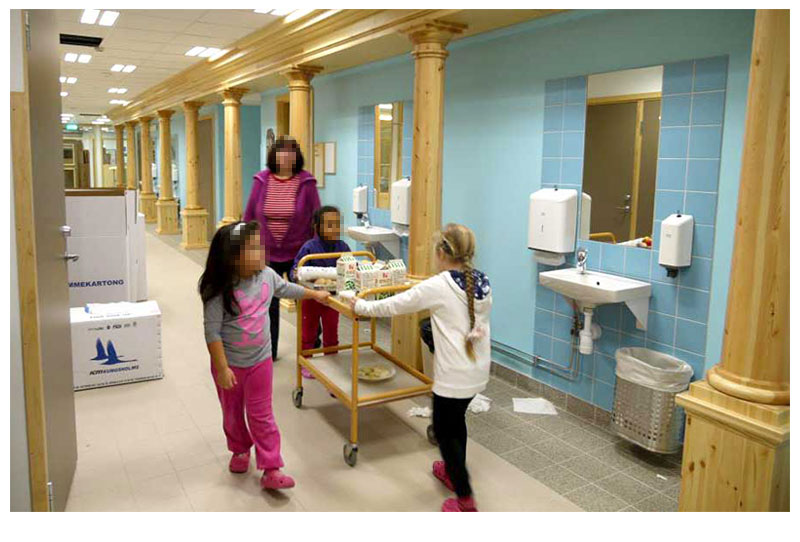 Commission in conjunction with a major renovation and restructuring of a school building from the 70's in Akalla, Stockholm.

Samtal om, i och med en soffa, ARKITEKTURMUSEET LIVE, group show, in cooperation with Christina Zetterlund, The museum of architecture, Stockholm, 2011.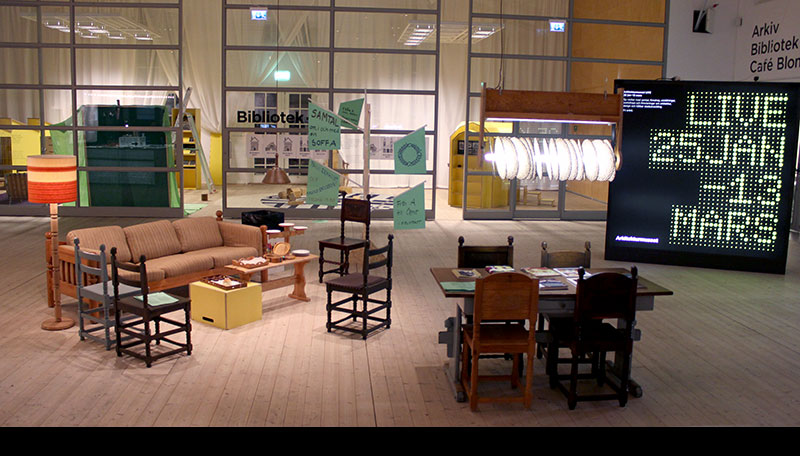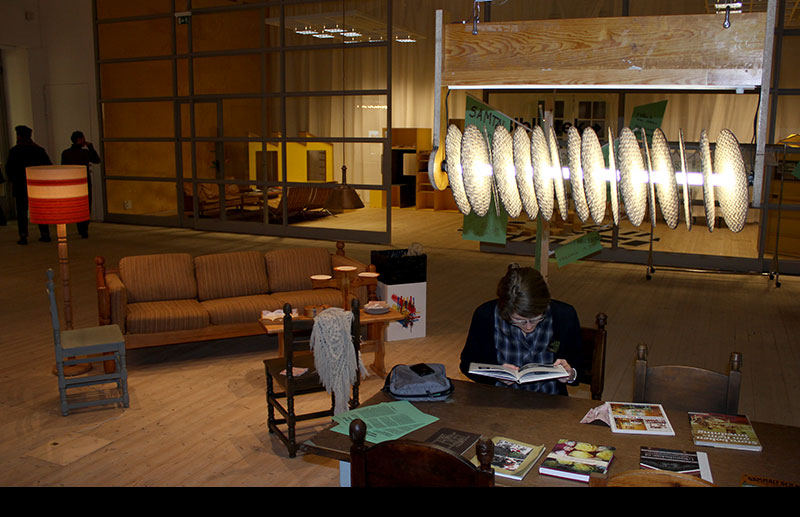 Talks on, in and with a sofa. Commission to create a setting for a series of talks, held by Christina Zetterlund, on the neo-folkloristic pine furniture aesthetics in Sweden during the 1970's.

Trästycket, set/prop design for dance performance. Choreographer Malin Elgán, MDT, Stockholm, 2011.